Dos and don'ts for the company Christmas Party
Whether you already had yours this year or you're still preparing for it, the company Christmas Party is a special time for celebrating a year of hard work, but it can also be the perfect occasion to make a complete fool of yourself. Here's a list of dos and don'ts when celebrating with your colleagues:
Do: Be there! Whether you're with the company for years now or maybe you just joined the team, this will be good for you. It gets everybody out the office and out of their confortable chairs and adds some spice in your daily office routine.
Don't: Take the easy road and spend time only with the people in your department. It's a great opportunity to interact with colleagues you may never talked to by now. Who knows, you may have nice surprises and find out you have a lot of things in common, from food preferences, to tastes in music or you may even find out your kids go to the same school. It's a small world, you know!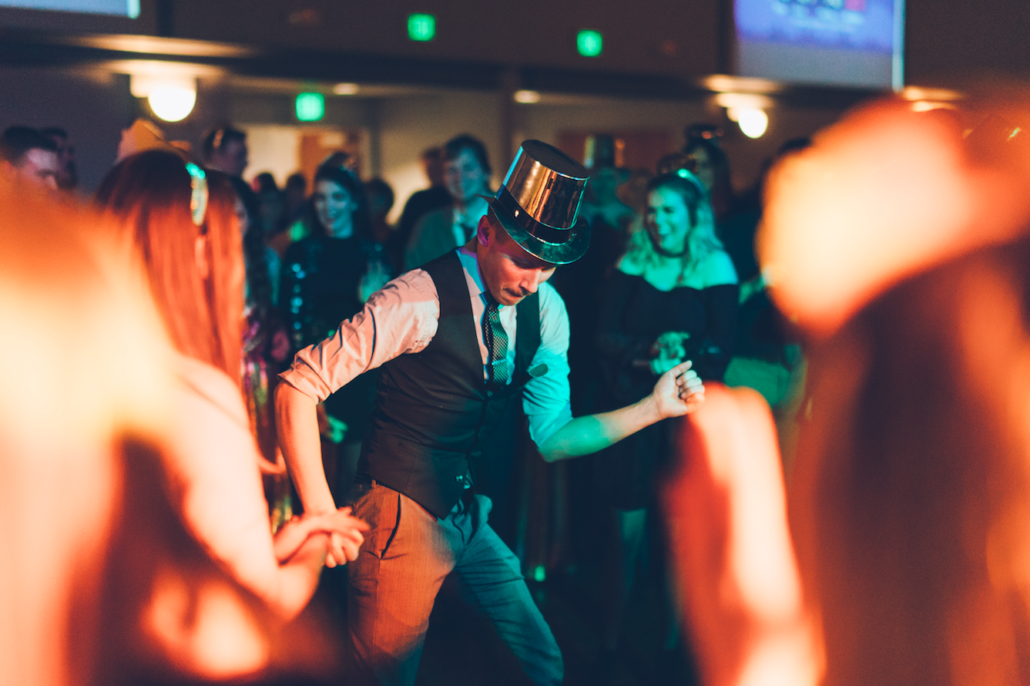 Do: Respect the Dress Code. It will be fun and challenging to put a little effort in choosing the right clothes. Also, it's an element that brings people closer together from the start.
Don't: Show more skin than appropriate. It's a party, of course, but these people are still your bosses and co-workers and things might get awkward. You wouldn't want to have all eyes on you, not when it comes to that, anyway.
Do: Have a drink with your colleagues, it's a party! A beer or two or a glass of wine never hurt anyone, on the contrary, it will keep everybody in high spirits.
Don't: Thinking of having a fifth re-fill on that? Think again. Don't get utterly drunk. Just because there are free drinks at the party doesn't mean that you should overstep your limits and forget where you left your head.
Do: Thank the organisers, if you think the party is a success. Your feedback matters to them and it will surely bring a smile on their faces.
Don't: Don't get over-emotional. Don't tell people you love them or hate them and don't cry your problems from back home in front of your colleagues. It might be that one extra cocktail speaking for you. Just shake everything off on the dance floor.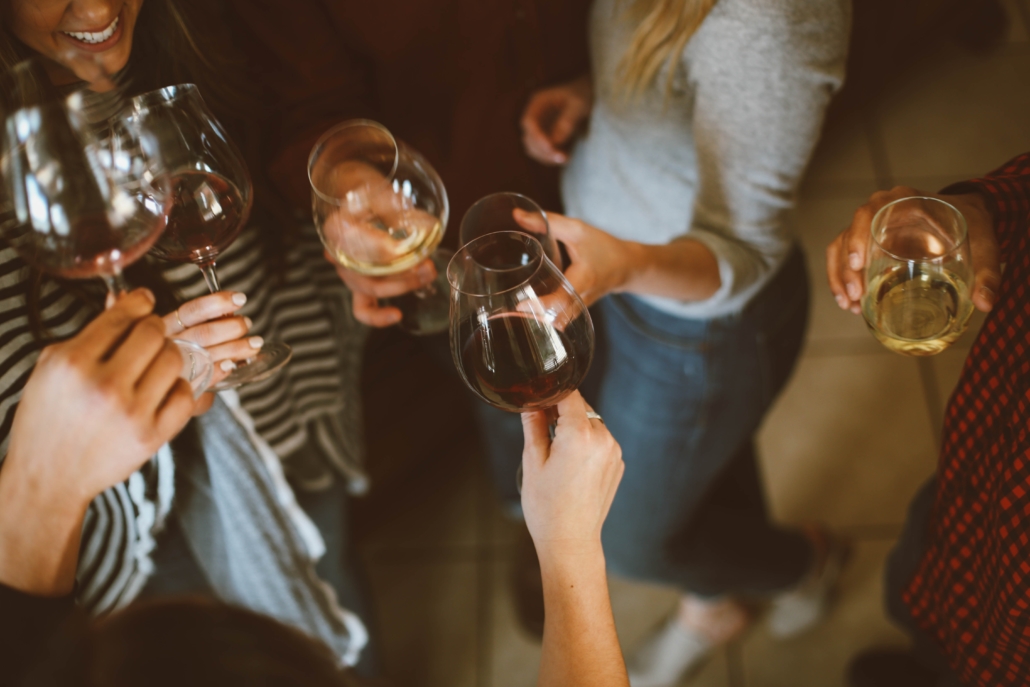 Do: Take the time to network and strengthen your business relationships, so do introduce yourself and have pleasant conversations.
Don't: Spend the whole evening talking business, trying to convince your manager how you deserve a promotion. Also,  avoid speaking about religion, politics and money. People can have strong opinions about these things, so it's easy to get some sparks flying.
Have fun at your company Christmas Parties and Happy Holidays, everyone! 🎄🎀👍