5 APPS to get you organised @work
We all encounter challenges along our way at work and we try our best to keep calm and… find a solution. Time is essential in this context, so if there is anything that can gain us some extra time, bring it on, right? Apps are a great way to better organise your time and be more productive. Here's a list of apps that can make your life easier.
1. Wunderlist
It performs "wunders" when it comes to organising. It is user friendly and very capable. So if you really want to get your life organised, you'll choose Wunderlist. Getting started with the app is easy, yet the more you explore, the more features you find. You can create actions directly from the web or by forwarding emails, arrange related items in folders to keep them organised, add due dates and attachments, and get notifications via emails, in-app messages and more.
Any or all of your lists can easily be shared with others for streamlined collaboration on complex projects. You can assign tasks to others as required, and a comments system allows your team to discuss the latest issues.
The free version now has every feature available, so feel free to try it.
2. TeamViewer
It has great features, that you don't always get for free. Once set up, this tool allows you to access and use remote devices as though you were sitting in front of them.
You can hold web meetings with audio, video and text chat, a whiteboard, file sharing and more. It's possible to collaborate with up to 300 people at once, and meetings can even be recorded for reference later. That sounds amazing!
And this isn't just about desktops. The latest TeamViewer enables screen sharing on iOS devices, something you won't get anywhere else. TeamViewer's upgraded Android app now features a one-click login, and has cut data usage by up to 80%.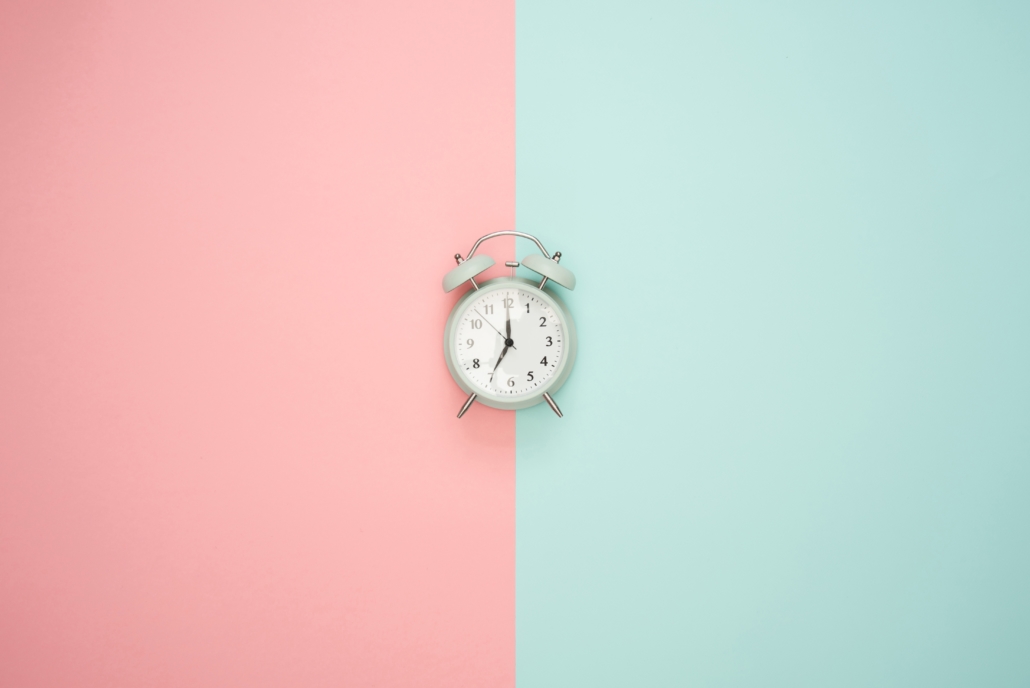 3. Trello
Trello is a really popular service for managing, organising and sharing everything from simple to-dos to major project management tasks.
Getting started is as easy as dragging cards onto a Trello board. Cards can represent single tasks, with priorities and deadlines attached. But they can also be more substantial checklists, with attached files and pictures, containing hyperlinks to point somewhere else.
And there's a whole library of Power-Ups, custom cards which allow you to integrate a host of third-party services into your workflow: Evernote, GIPHY, Hangouts, Join.me, Mailchimp, OneDrive, Salesforce, Slack, SmartDraw, Twitter and more.
4. Pocket
This app keeps track of everything cool you find on the web. And you just put it in your pocket.
You know how it goes, no matter how much time you've got online, it's never enough to explore all the interesting things you'll find. You add bookmarks you'll never find again, you open more and more tabs and finally lose precios information.
Pocket acts as a central storage space to hold articles, videos and other content for easy viewing later. These don't have to be just links – Pocket can download content for offline consumption – and you're able to send them to another user's Pocket, or share them directly via social media. Saving is simpler than you might expect. Pocket isn't just a browser-based service – you can save directly from Twitter, Flipboard, Pulse and 1,500 other apps.
5. Evernote
A user-friendly application, Evernote will help you never forget important information. It will also help you streamline your tasks and stay up-to-date with them. You can save notes, documents, pictures or voice memories in multiple notebooks. The application will remain permanently synchronised, and can then be accessed on most platforms.