10 Steps to become a better professional
We live our lives at such a fast pace, that we don't really have time to do things for ourselves. Our professional life makes no exception. When was the last time that you put your very important and urgent tasks on hold and just took the time to study or read something to improve the professional in you? This type of development may be something that's usually at the end of our "to do" list and it may be also something that you easily postpone when you finally have some spare time. But growing in every way possible should be a priority. Fortunately, there are so many ways to quickly become a better professional, some you haven't even thought would be helpful. Here's our list:
#1 Read more.
Reading is a great way to become smarter and more informed in your field. And you can read anything that can broaden your horizons, not just something strictly related to you area of activity. Whether it's a magazine, blog, novel, journal, or newspaper, just make sure you're putting in the effort to learn something new.
#2 Travel.
Travel in your country to better understand the people and the social context that you're in. Also, travelling the world is a great way to open your mind, gain knowledge, and create a worldly perspective to bring back to work. It also helps you grow as an individual.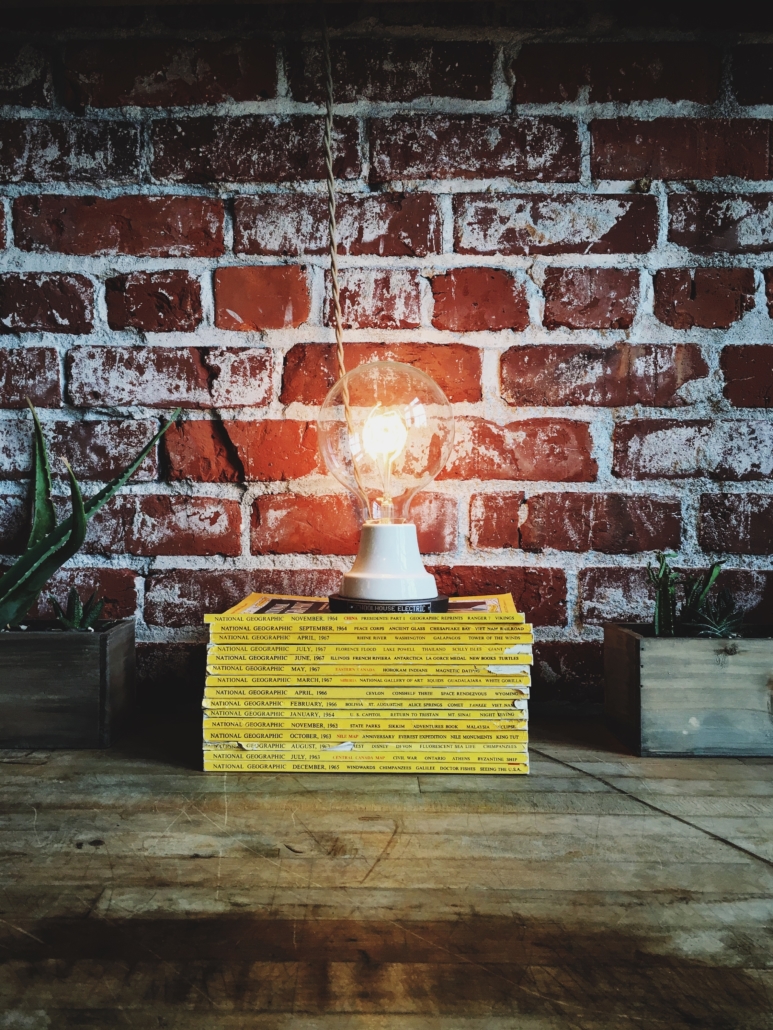 #3 Challenge yourself.
How about setting a new goal? Goals are what keep human beings motivated to be productive individuals. Whether your goal is as simple as reading the paper each morning or something big like successfully finishing an important project, focus on the prize and challenge yourself to be a better person.
#4 Get to know yourself better.
Discover the triggers of your productivity and also the things that get you down in hesitation. Learn your most productive hours of the day, so you can make the most of those hours. It's OK, you can't be productive all the time, you just need to plan your time in a smart way.
#5 Approach a healthy lifestyle.
Happy professionals are in a good, healthy place. Make sure you eat well, exercise, get enough sleep, and take breaks when you  feel it's time to refill your batteries.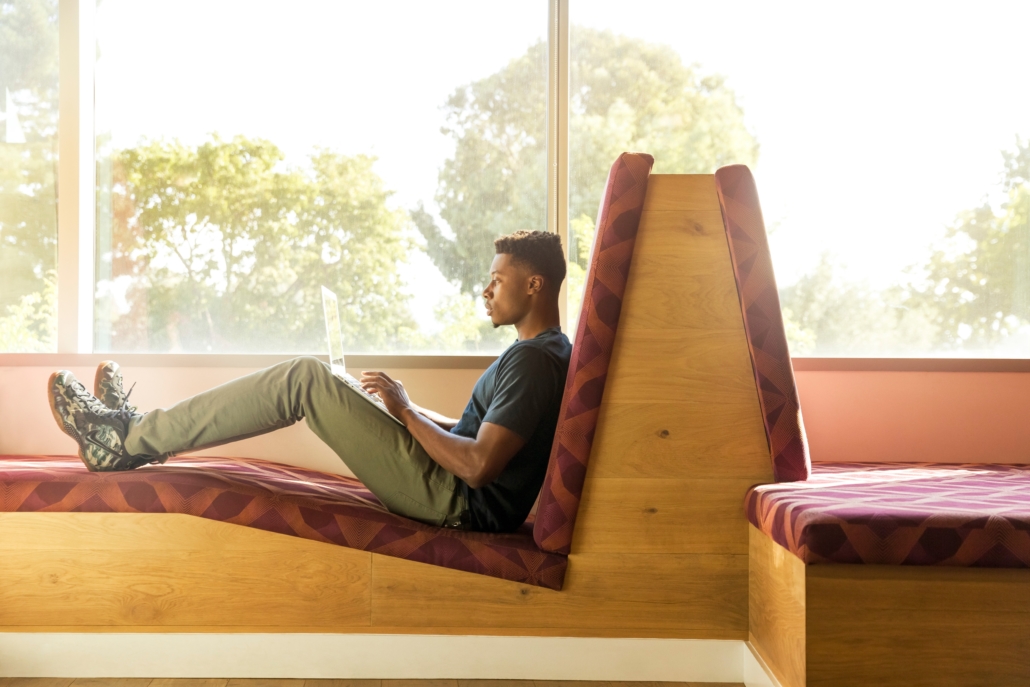 #6 Learn, learn, learn!
Continuing to learn and grow can not only make you a better person, but it can also help you get a step ahead in your career. You can choose to enrol in a course on an industry topic or you can get training for general work skills, such as a class on PowerPoint or public speaking. You should also check with your current employer about this, as some companies will pay for your training, especially if they believe it will make you better at your current job.
#7 Connect with Mentors.
They will share their experience with you to help you learn. This way, you get specialised training and can reach your career goals even faster.
#8 Take risks.
Even if this means you will be pulled out of your confort zone. Try to stay open to new ideas or projects, and don't say "no" from the start, you never know what you may discover during the way. It may be something you actually like, in the end.
#9 Teach what you know.
There is no better way to master something than by trying to share your knowledge and skills with others. It makes you think about the material in new ways, and sometimes you learn more from your "students" than they do from you.
#10 Cultivate Relationships.
Develop relationships with as many people in your industry as possible. This is important for keeping up with developments and gaining new perspectives and ideas.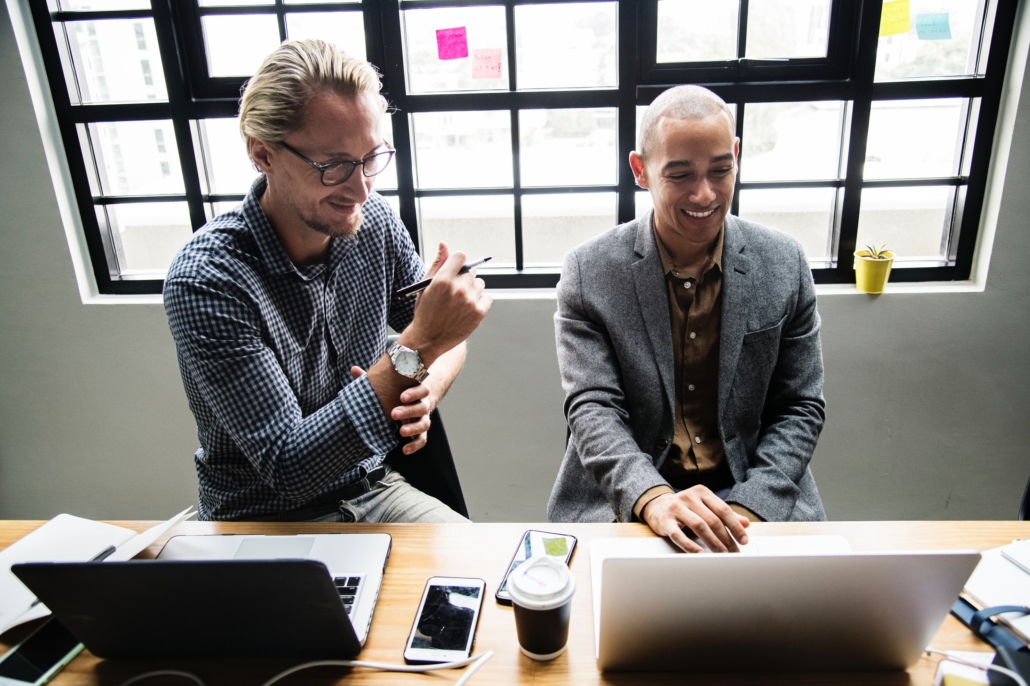 And this is just the beginning, It's all about having the exercise of keeping on eye out for whatever may be useful. Good luck to you!