6 resolution ideas for work
The beginning of the year is a good time to reflect on your professional progress and plan your next career steps. Are you heading towards what you wanted? Is there something you feel like changing or are you satisfied with how things are right now? If you're not sure where to begin with your 2019 goals, here are some resolution ideas for work that should be easy to put into practice.
1. Take breaks ✅
Don't forget to get your eyes off the monitor once in a while. A 5 minute walk outside can do wonders for your mind. Even when you're busy ( or especially when you're busy), it's important to take a little time to yourself. Some short breaks can actually increase your productivity.
2. Learn to… delegate ✅
Could 2019 be the year you learn to delegate? Don't come to that point again where you feel tired and lacking energy. It's ok to be hard-working, but keep in mind that co-workers can help out if the amount of work is too much for one person to handle.
3. Learn something new ✅
Once you delegate, you'll have the time to learn something new and gain new skills. If there's something new you've wanted to learn, there's no better time than NOW. Sign up for online courses or watch podcasts. Take it as a challenge for the year that has just begun.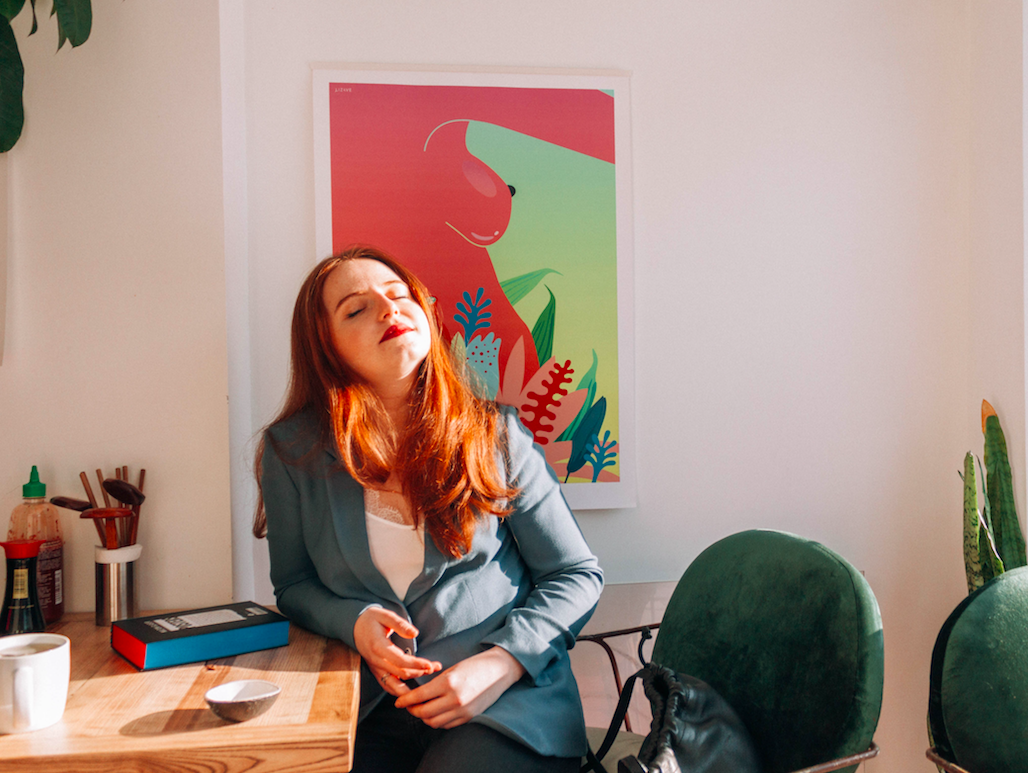 4. Update your resume ✅
When was the last time you gave your resume a look-through? Is it still current? Make it a work goal for the year to review and edit your resume, even if you don't plan on applying anywhere. It's always best to update your resume periodically before you lose track of the information you need.
5. Sign up to follow a blog ✅
Find a blog that you enjoy, whether it's specific to your industry or just someone who's motivational writing puts you in a good mood. Sign up to follow it and maybe also share some great tips and useful information with your colleagues.
6. New year? New Inbox. ✅
Get rid of old, useless emails that keep your inbox full. Organize those that you can't afford to loose, sort them and delete what you don't need anymore. You'll feel a little lighter afterwards :).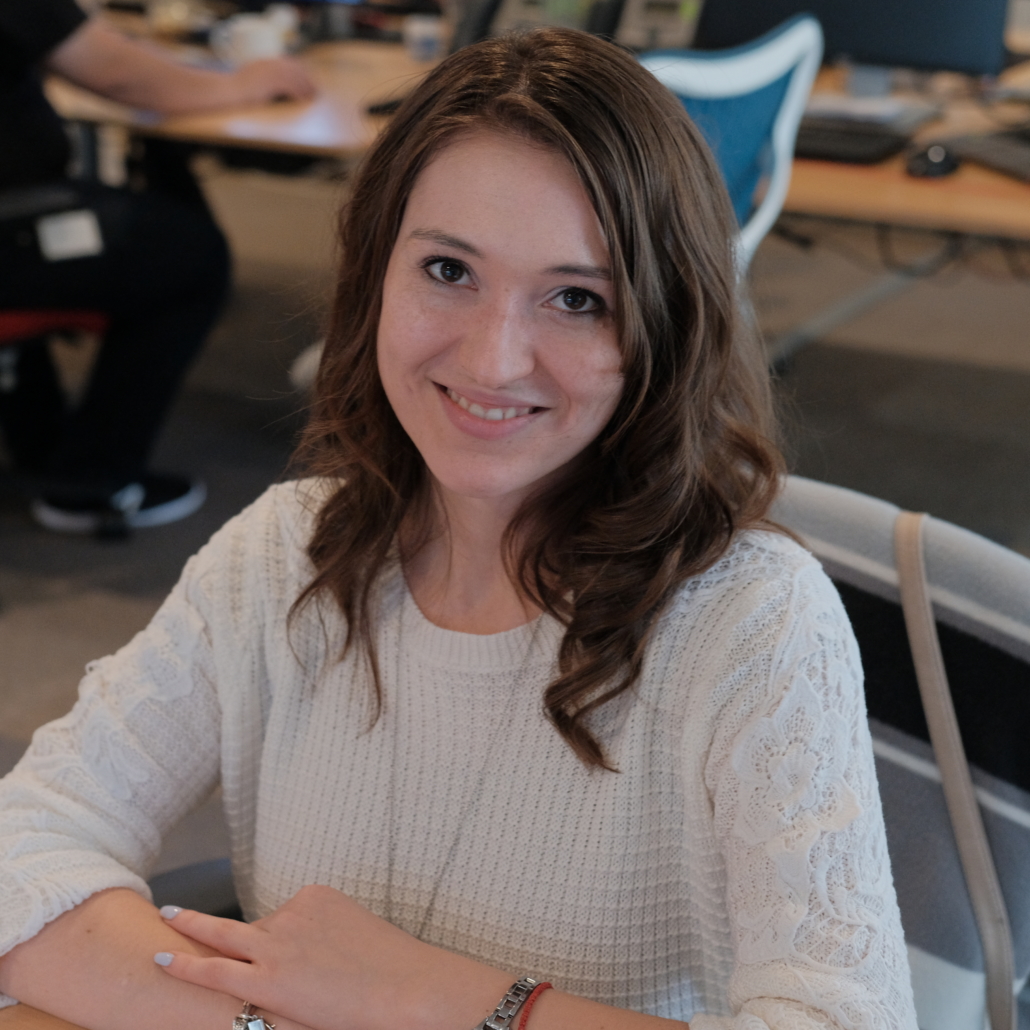 Need more? Here's a super easy to follow tip from our KeepCalling HR specialist:
New Year's resolutions make you look at the new year with optimism and hope. However, it's important to set resolutions that are specific and easy to measure and actually think about what actions you can take in that direction. If not, after all the excitement is gone, you may not have the drive to follow them anymore. You can write them on paper, tell them to a friend (and make sure he asks you about them) or anything you can think of to make sure you can track progress. In the end, it's important to enjoy the challenges the new year brings and try to make the best of it. (Bianca D. , HR specialist)