7 steps to find your dream job
Ah… that dream job. For most of us, a goal we chase all our career, for some of us a lucky reality. In order to be able to find it, we first need to know what it is and where we can look for it. Whether you're just at the beginning of your career or far on your professional path, it's never too late to think about what you really want to do in life and to start doing it. So, here's our brief guide and 7 steps to find your dream job.
1. Find your purpose
Such an important quest can't start in a rush and can't start with action. It needs to start with reflection. Take the time to analyze yourself and find out what you really want to achieve in your career. Is it money? Is it fame? Is it an extended network? Is it the power to help other people? And how can you achieve that, what do you love doing, what are your biggest assets?
"If you love what you do you'll never work a day in your life", is how the saying goes. Let's strive for that! Life is too short for compromises, depressing Monday mornings, and long stressful nights. Fight for what you want to accomplish so you won't regret not doing it when it's too late.
2. Think about how you would like to work
Now that you have found your purpose, it's time to find out how you want to achieve it. Maybe you want to work for 12 hours a day every day until you reach it or maybe you want to take it slow and start with a part time job, so you can still prioritize your family over work. Maybe you love working in a huge corporation, or maybe you prefer working from home. 
And think about your schedule. Would you be willing to work long hours, nights or afternoons? There are jobs that require overlapping with a certain timeframe. Could you cover it or are you not that flexible? Also, do you want/need supervision or prefer to be more independent? Are you all for taking initiative or do you thrive when given clear directions?
You need to answer all these questions so you can narrow down your options when you actually start looking for your dream job. Just like Prince Charming, a job needs to check quite a few boxes to qualify for your dream job.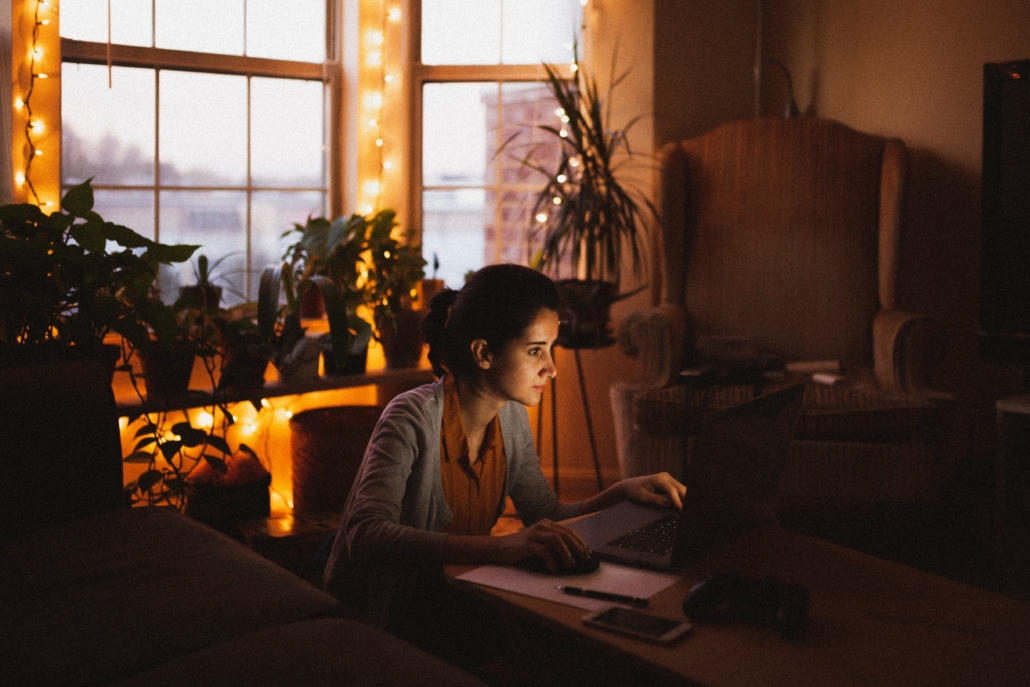 3. Analyze your past jobs
When searching for a new job, you want to avoid the things that you didn't enjoy in the past. So, if you have previous work experience, think long and hard about each job's pluses and minuses, about the things you loved and the things you hated. They can help guide you in the future. 
No job is all good or all bad. There certainly were a couple of things you liked about a job you hated and a few things you didn't enjoy so much about a job you loved. Also, think about what is making you want to look for a new job right now or what has kept you at your current one up until now.
4. Outline your strengths
OK, so now you know what you want to do in the future and how you want to do it. But the thing is thousands of other people probably want to do it, too. So what sets you apart from them? It's time to think about your strongest strengths that nobody else has. 
On average 50-100 people (or more) apply for highly sought-after jobs. Out of all of them, maybe about 10 are invited to an interview. At the start of the recruitment process, they are all suitable for the job. They are definitely all qualified. How could you convince your potential employers that you're better than any competition?
Of course, you don't know who you're competing against and you may not even know what job you're competing for yet. But finding your best assets for the type of job you're looking for is always important. "Why should we hire you?", "Why do you think you're the best fit for this job?" are questions you'll be asked at any interview. So, having a clear answer ahead of time instead of racking your brain in front of the interviewer is extremely useful.
5. Resort to your network
Someone always knows something about a thing you're interested in. You just need to open up and talk to people until you find that someone. Let your entire network know you're interested in a certain field or a certain job. Out of 10 people, 3 will definitely be able to help you one way or another. 
Someone may know a friend who's starting a new business in that field, someone else may be able to offer advice or first-hand accounts, while another person may let you know when they see a job ad corresponding to what you're looking for.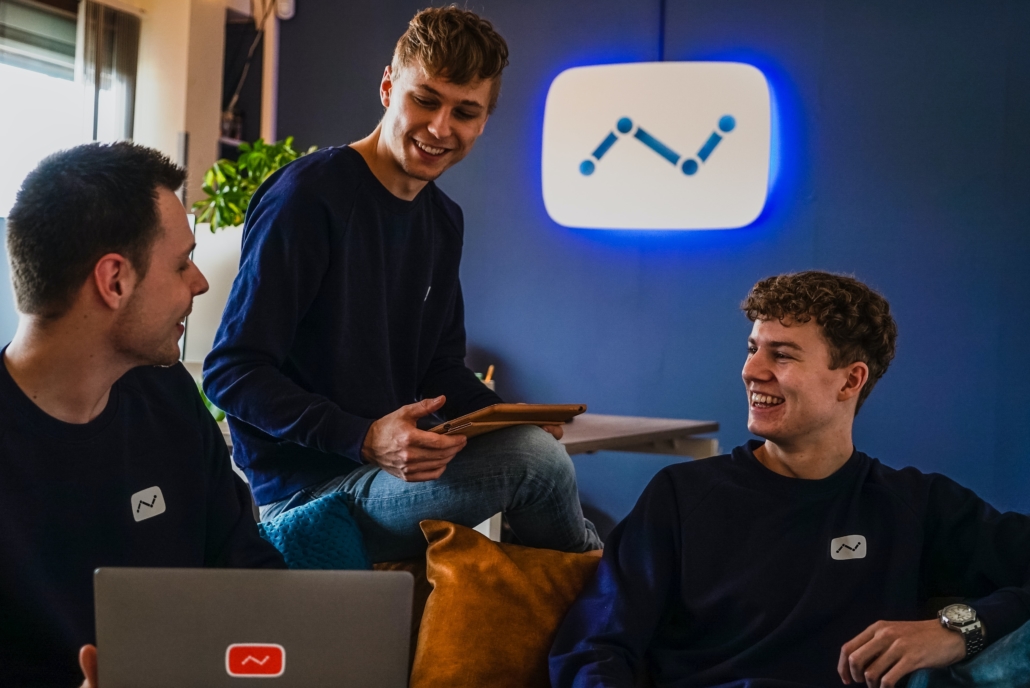 6. Start hunting
With every possible ace up your sleeve, you're now ready to go hunting. For your dream job, of course. Since every dream thing is hard to find, your dream job is no exception. So be prepared for a lengthy process that may sometimes make you feel hopeless. But fear not, good things come to those who wait. Of course, ideally, you should have a different means of making a living, so you don't feel overly pressured.
Search everywhere, ask everyone, and don't be afraid to email companies that you would like to work for even though they don't advertise any openings. Who knows what could come out of an interesting conversation? As wise people say, if there is no opportunity for you out there, create one for yourself.
7. Prepare for your interviews
So your search is successful and you've been invited to an interview or maybe more. That's great! But the interesting part is just beginning. The competition, the nerves, the excitement… Make sure you prepare before each interview by thoroughly researching the company you applied at. Let your interviewer see how much you know about the company and how interested you are in what they're doing.
Also, use the interview to see whether this job really is a good match for you. Ask all the questions you can think of so you know exactly what you'd be doing. At the same time, be authentic, be yourself, the way you would be every day if you worked there. Then, when you get home, send an email thanking your interviewer for their time and all the information they gave you. This will not guarantee you will get the job, but it will certainly leave a very good impression.
Our list of steps to find your dream job is coming to an end, but not before we give you one last tip: check our job openings regularly, who knows, your dream job might be right here at KeepCalling!