The weirdest jobs in the world
Some of us have clean office jobs. Others work nights. Others put their lives at risk whenever they go to work. There are thousands of jobs in the world and it's quite clear that they are all very different. So, this time we're looking at the most untraditional jobs out there, the ones that most of us would never do.
Most of these jobs sound like a punishment. One that some people willingly do for money. Here are some of the weirdest jobs in the world:
Pet food taster
Yes, for some mysterious reason people are hired to test new types of animal food. We hope they enjoy their bones, tinned meat, and crackers. They analyze the taste and texture of the pet food and compare it to rival brands and even human food.
Drying paint watcher
A (more or less) lucky Brit is the only person in the world hired to watch paint dry. He spends his working hours painting cardboard to test how long it takes for new types of paint to dry and to see how their color and texture changes in time.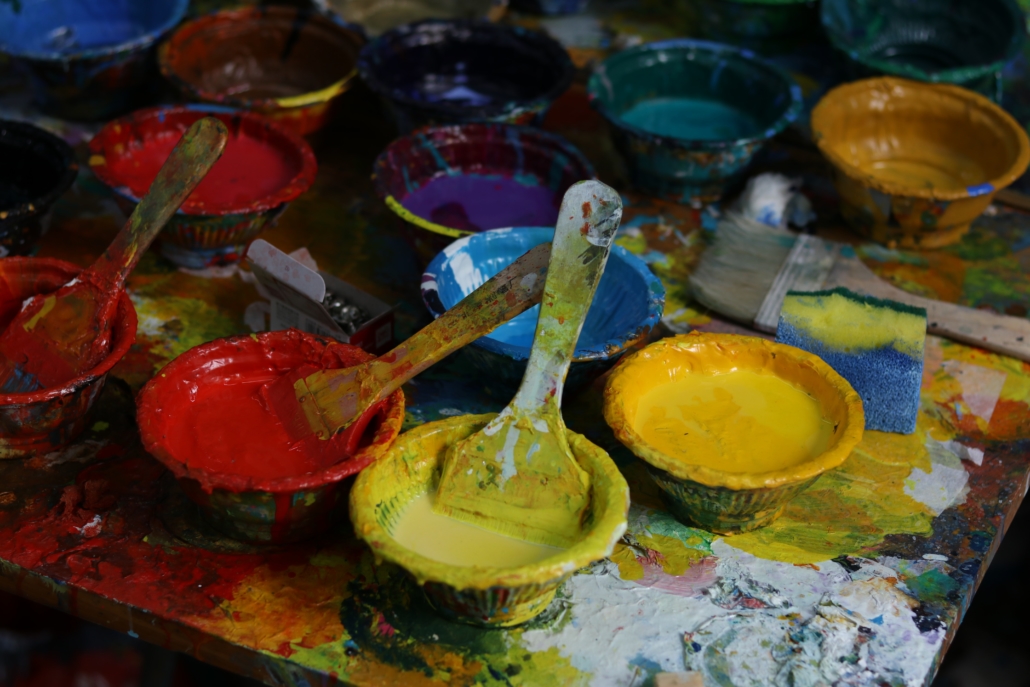 Professional pusher
This job can be found in Japan and there it's called Oshiya. These employees push people inside subway trains from the platform, so that as many people as possible can fit inside at every station. I guess you have to be strong and… rude to qualify for this job?
Mourner
Currently found in South-East Asia (and formerly in South-East Europe too), professional mourners cry loudly and scream throughout funeral services. The belief behind hiring mourners is that the louder a funeral is, the safer the dead will travel to their afterlife.
Snake milker
Yes, there is such a job out there! What snake milkers do is collect the venom of poisonous snakes for it to be used in anti-venoms and other types of medication. They are surely paid well to do it.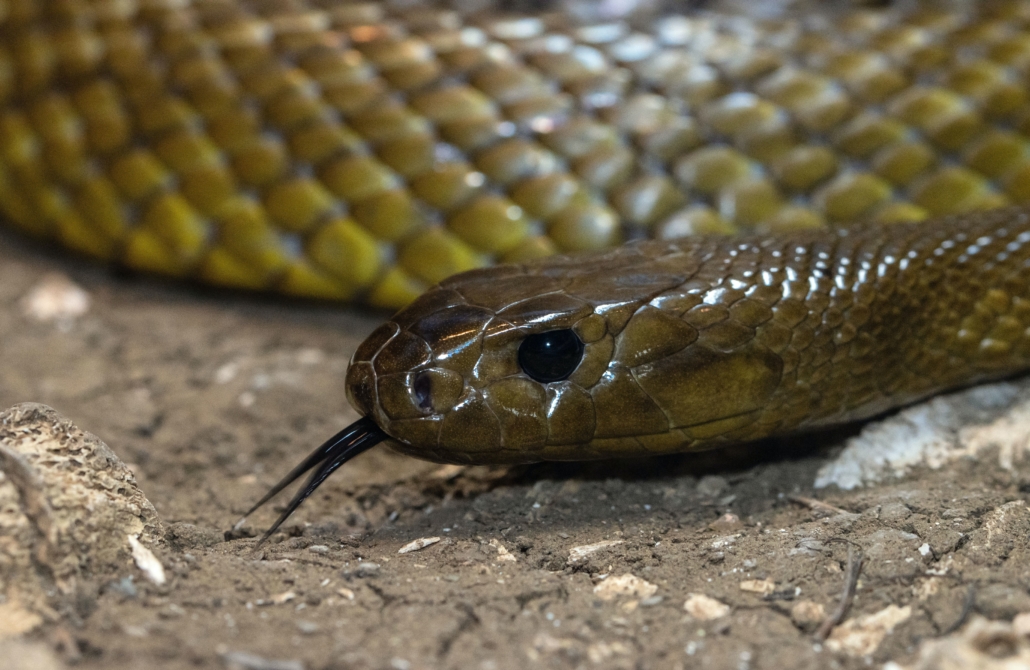 Odor judge
Your honor, I object! To this person's body odor… Odor judges are hired to smell volunteers' breath, feet, and armpits when testing a new cosmetic product. This job is so serious that judges' smell is tested every month. Let's just hope the new products work, for their sake.
Professional stand-in-liner
Found in Japan, again. Narabiyas are freelancers that you pay to stand in line for you. So that new iPhone, Harry Potter book (if only!), or amazing concert ticket is no longer out of reach for you. If you live in Japan.
Chicken sexer
This has got to be one of the most monotonous jobs on this list (and in the world, actually). All chicken sexers do is identify the gender of baby chickens. Yep, that's it.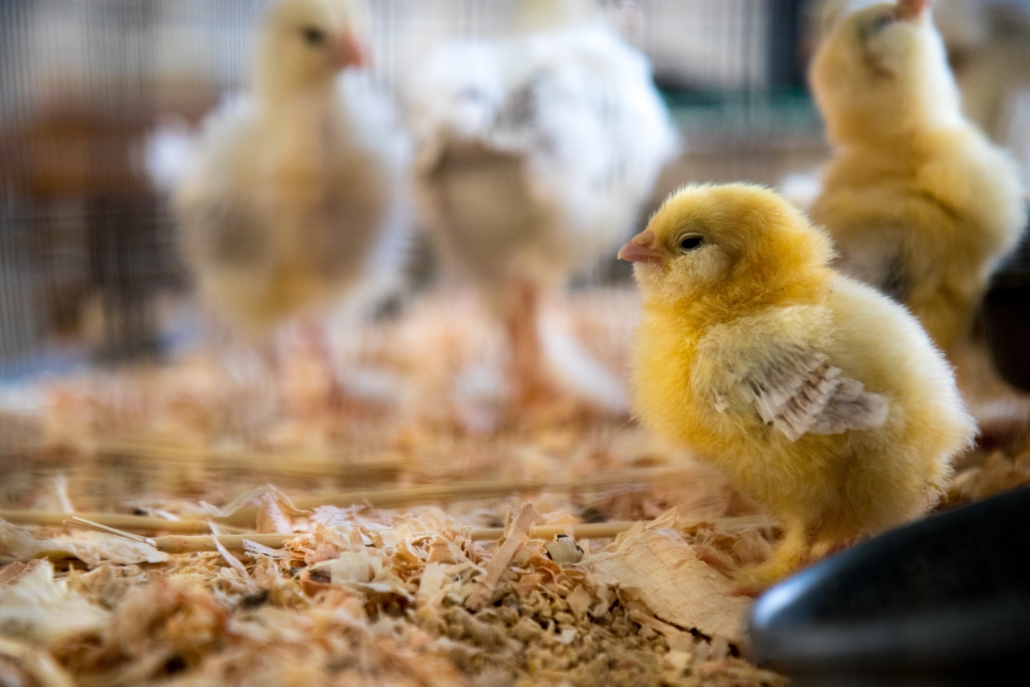 Vomit cleaner
This job came into being at amusement parks. Some roller coasters are so challenging they take everything out of you. Including your lunch. In come the vomit cleaners who make sure the place is spotless for the next fearless daredevils.
Stunt tester
You know how people on reality shows are made to do all sorts of crazy, weird, dangerous things, such as eating gross insects? Well, those very same insects are first eaten by these poor guys called stunt testers. They need to make sure eating those insects is indeed safe for the human body, albeit disgusting. However, they aren't really poor, as they are paid good money to do it.