The 10 best marketing blogs of the moment
Digital marketing is such a vast field that you can get lost exploring it. It has numerous twists and turns that take you to beautiful places if you can find your way through them. Marketing blogs are great (if not the best) resources to help you find your path through the maze, whether you want to learn the basics of everything, find out the latest news, or explore in depth a niche topic. 
There are countless digital marketing blogs out there, focusing on one or more areas that could be of interest to you. We've taken our time to study the top ones, the ones that are constantly read by a great number of marketing experts and beginners alike. So, for your information or inspiration, we give you, in no particular order, the 10 best marketing blogs of the moment:
Hubspot
Hubspot is a developer of software for inbound marketing, sales, and customer service. In addition to the products they sell, they also developed a marketing blog that now has a cult following. Their resources for up and coming marketers are seemingly endless: from tech trends and marketing news to general business advice and how tos, including pieces related to their own products. They also offer downloadable content, free tools, as well as free courses and certifications.
Moz
A leader on the SEO market, Moz is another software company that managed to create a huge following around its highly original blog. Moz's video tutorials (called Whiteboard Fridays videos) are probably its landmark and a perfect example of video marketing done right. The content quality has always been impressive, while the production and effects quality has grown steadily over the years, proving that you don't need fancy technology to create successful videos.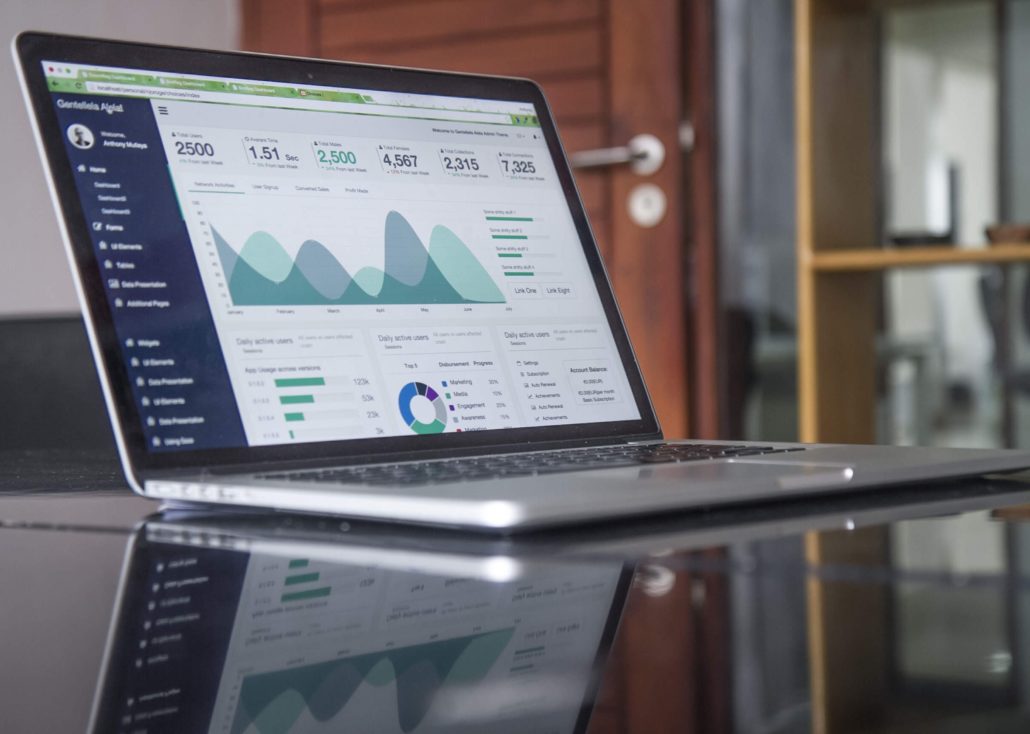 Neil Patel
Patel's experience spans many areas of online marketing and this is widely reflected in his blog. Neil Patel doesn't only write content, he also has a podcast and a YouTube channel, which can all be found on his website, together with infographics, statistics, and quotes. So, there is something for everyone, both content and format wise. What is more, the blog also has a very helpful community that is always available to answer any questions readers may have.
Social Media Examiner
Social Media Examiner was founded by Michael Stelzner with the stated goal of providing free how-to information about social media. How generous does that sound?! No wonder it quickly became arguably the best and biggest blog for social media marketing. However, it also covers other marketing areas, such as content marketing. New research, case studies, or industry events, they are all covered in witty articles and podcasts.
Search Engine Land
Offering extremely diverse and up to date content, Search Engine Land is a very useful blog that covers SEM and SEO. Its most popular articles revolve around keyword research, trends in search marketing, paid search advertising, as well as analysis, advice, tips, tactics and how-to guides for search marketing. One of the most appreciated features of this site is that it always delivers the freshest news promptly and impeccably.
Orbit Media Studios
Orbit Media Studios founder, Andy Crestodina, is one of the most influential digital marketing experts, this is why his blog leads the pack in everything related to this field. It's a results driven guide that provides applicable tips for the improvement of your marketing strategy. The Orbit blog focuses on design, UX and web analytics.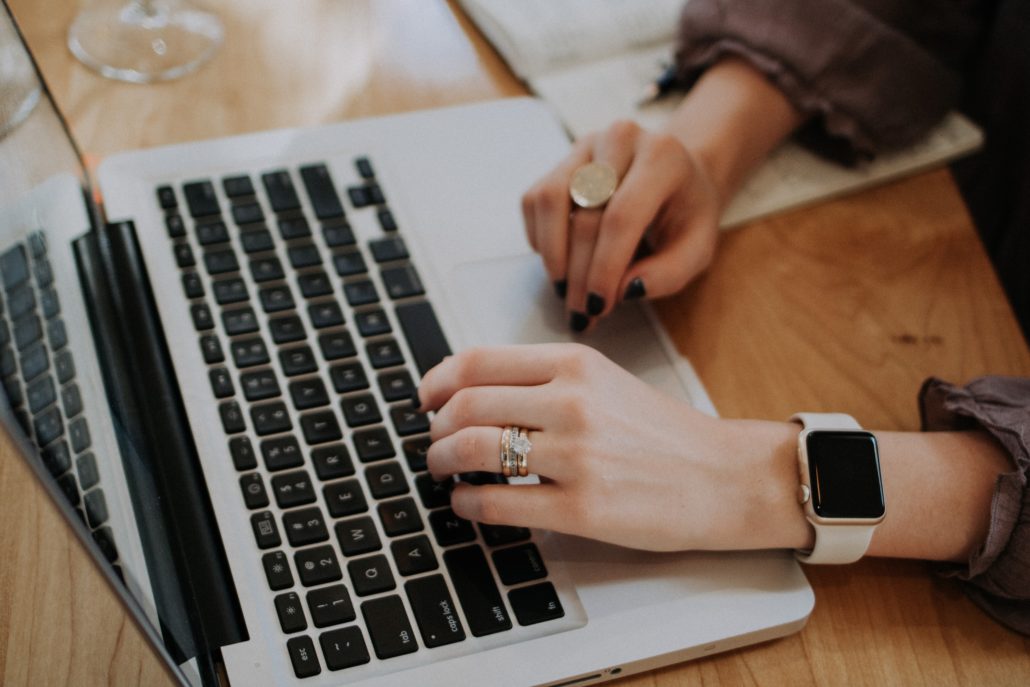 Ahrefs
Ahrefs is considered to be one of the most original digital marketing blogs out there, with well thought out posts and cool visuals. Their articles are tailored to their audience's level, so you can find informative posts for beginners, as well as in depth explanations for experienced professionals. What readers praise about them is the easiness with which their tips can be put into practice to get real results. They love hard solid data and their main focus is SEO.
Content Marketing Institute
The Content Marketing Institute blog relies on a large network of contributors, which is why they publish a large number of articles on every possible topic related to content marketing and everything connected to it. The blog focuses both on recent news ("Current Hits") and on evergreen content ("All Time Hits"). You'll find a new article every day, including on holidays and weekends, so you can never get bored browsing their website.
Unbounce
Unbounce is a company offering various digital marketing solutions and their powers go beyond their blog articles. They also offer a free landing page analyzer, webinars, virtual events, and expert interviews. Their webinars and virtual events grew so big in time that they now also host an in-person event (not this year, though, I'm guessing). Their content focuses on optimizing landing pages and improving conversion.
Buffer
At its core, Buffer is a social media scheduling app that also grew a nice blog around itself. The blog doesn't just revolve around social media, it also deals with other digital marketing topics. Every topic is dealt with in detail and they also present lots of practical approaches and case studies. Since they're social media experts, they catch your eye with bold imagery and simple yet witty content.