How the pandemic could change the way we work for ever
2020 is a year none of us will ever forget, no matter our age right now. The coronavirus pandemic is affecting us all in numerous ways. We've had to adapt to so many new situations: lockdown, social distancing, economic issues, increased hygiene measures, changes in the way we work, learn, shop, travel, have fun… We've gone through so many changes we keep wondering when life will go back to normal. And if everything will ever be as it used to.
The answer according to some scientists is no, at least not for several years. Even after the pandemic is (hopefully) over, there will still be aspects of our lives we won't resume. As far as the work environment is concerned, a recession is to be expected in the near future all over the world. Jobs for essential workers will become more important than ever, whereas other fields, such as tourism, entertainment, or the automotive industry are reaching all time lows.
In addition, several other changes are foreseen by experts:
Many meetings will stay online
Even in a post pandemic world, many work meetings will either be held online, on video platforms, or will turn into emails. Emails may also turn into instant messages, since they are faster and more intimate. Phone calls will also see their slow but anticipated ending.
Business travel will be scarce
"I don't think [business travel] is ever going to be exactly the same," says Gary Leff, a travel industry expert. If business trips can be avoided, they will most certainly be replaced by video calls and emails. Besides, large events and conferences will become a thing of the past.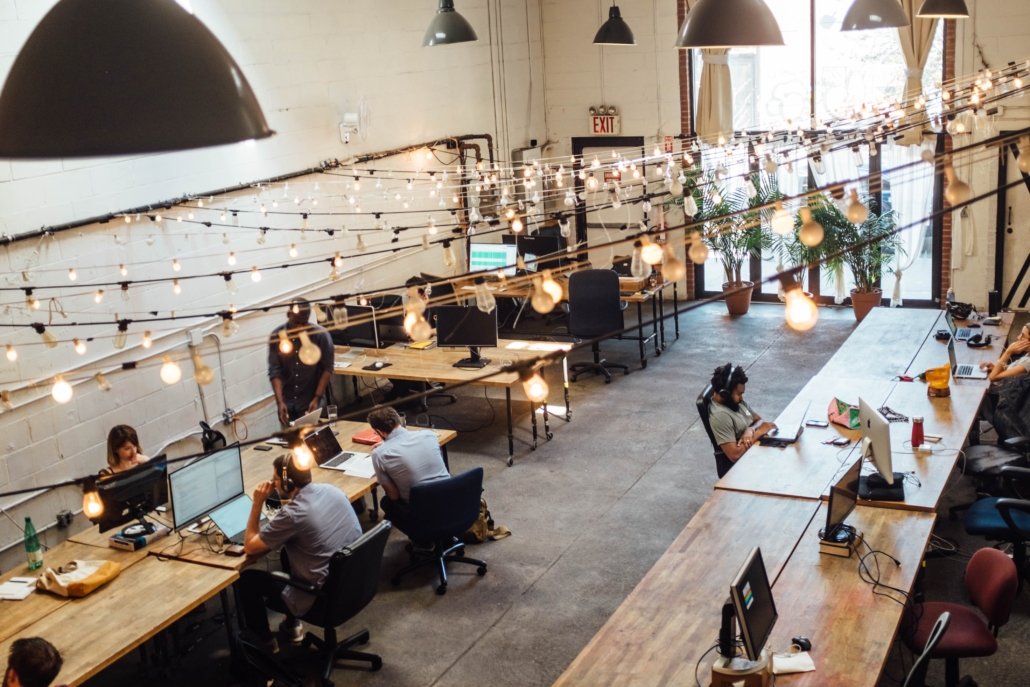 Robots could start stealing jobs
Robots and machines have already taken the place of human workers on certain positions in certain industries. This seems to be the trend in the future as well, with social distancing being the norm. The advantage is robots can't get sick and will never ask for a raise. So, robots that manufacture goods, drones that deliver packages, and programs that solve various office tasks will become much more popular in the future.
A new-found flexibility towards remote work
Following the pandemic, many of the employees who spent most of the previous months working from home will continue to do so, although perhaps not exclusively. The trend suggests that companies who find little to no difficulty in dealing with remote work will likely not require their employees to return to the office full time. Flexibility is the new keyword, with more freedom being offered to employees regarding their schedule and work venue.
Office layouts will change
Those that do go back to the office will find a different environment from the one they left behind in March, 2020. The open office layout will be preferred, with desks well spaced out from one another. Partitions could also separate desks, reminding us of the 90s' cubicles. While desks will be stocked with hand sanitizer, all the items that can function without the need of human touch will do so: we'll have touchless taps, soap and water dispensers, hand dryers, door sensors, and voice-activated elevators.
Improved workplace communication
The lack of face-to-face interaction imposed by the pandemic challenged companies to find new ways to reach their employees and other efficient ways to keep them informed about everything related to the company's activity. This preoccupation for better communication is bound to stay and companies will now have various ways of communicating with their staff.
The pandemic brought about many changes that we've all done our best to adapt to, including the companies we work for. The measures taken by companies strive to make the best of the situation we're facing, so many of them are likely to stick around even when coronavirus becomes a mere memory.