Get to know KeepCalling's IT Team!
IT is one of the largest fields on the labor market nowadays and it's changing and expanding constantly. It both drives and keeps up with technological innovations. Since it's a field that is guaranteed to have huge impact in the future as well, more and more people turn to it and still the demand for IT professionals is high. Did we mention we too are looking for great IT players in our company? 😄  Here are the positions you may be interested in:
So, now that we've invited you to join our company, let's get to know each other a bit better. In order to do this, we sat down for a quick chat with a few of our IT KeepCallers. We chatted about what working in IT means in general and in our company. 
1. What does IT mean in KeepCalling?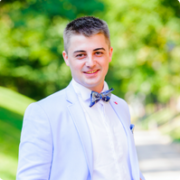 IT in KeepCalling means people who know everything that moves in KC, both on the hardware-software side and on the business logic.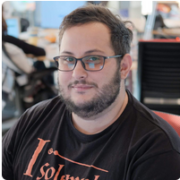 For me the IT department is very important in KeepCalling as we provide all the other colleagues with the data and the tools needed for them to excel at their job. Also, the IT department is the one that brings ideas to life, with the help and sometimes guidance of other colleagues.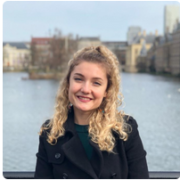 Great responsibility, problem-solving, constant improvement, diversity.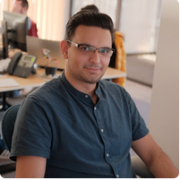 The place where wishes end up and take form.
2. How is working in IT different from other industries?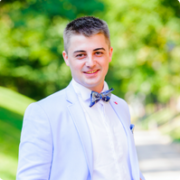 IT work is a mixture of knowledge that is constantly updated and changed.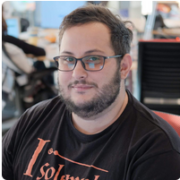 IT is very dynamic, you must have a hunger for knowledge to stay up to date with all the trending frameworks or libraries. Working in IT also means you have to be very creative so you can find the best solution to an existing problem.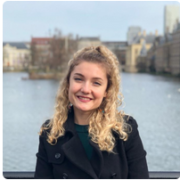 Well, I didn't work in other fields, but I can say a lot of brainstorming, many hours sitting on a chair with your eyes wide open trying to find solutions or searching for some "intruder" that messed up some functionality and many cups of coffee drunk meanwhile (for most of my colleagues). Do you know a funny definition for a programmer? "Programmer: An organism that turns caffeine into code." Magic!!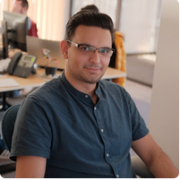 You have more flexibility and can see the results of your work instantly.
3. What is your favorite thing about your job?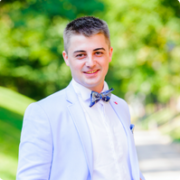 Our work never stops, it is a lifestyle.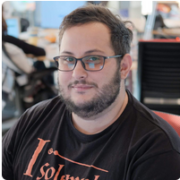 You never get bored and it's not a routine driven job. Even if you have done something before it is not very likely that you have done it in the given context.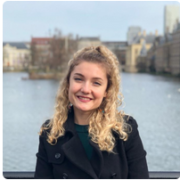 Having the possibility of making people's life a little bit easier – providing functionalities that help people do the same amount of work in less time.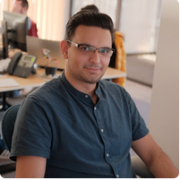 Helping colleagues find answers to their questions and the team environment.
4. How would you describe your team?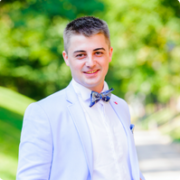 The most wonderful in the world, with the most wonderful people.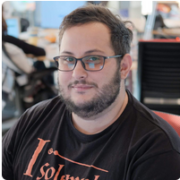 The thing I like the most is that there is not one universal solution, and every member of the team can have inputs and ideas. For me this means growth and also by dissecting the problem with your teammates you can see what parts of the problem the solution did not cover.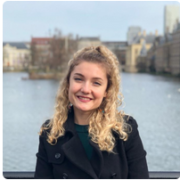 Capable of great things and funny.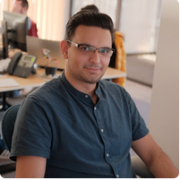 A nest of hardworking ants that help build a home.
5. What's your favorite KeepCalling memory?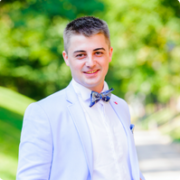 My favorite memory is when I actually saw the first Tello SIM.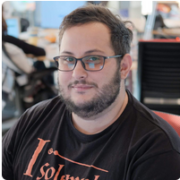 First night out with the team, we had a great time, we laughed and shared stories and knowledge.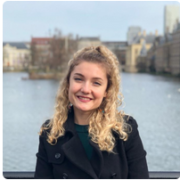 Hmm, because my history in this company is short and also because of the pandemic, I don't have a lot from which to choose. But what crosses my mind right now is the Christmas Scavenger Hunt online event that I enjoyed, even if most of us were remote and could not see the actual run for items. That would have been even funnier.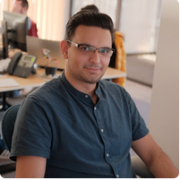 Throwing rockets in the office to lighten up the mood.
6. Name one thing you learned since joining KeepCalling.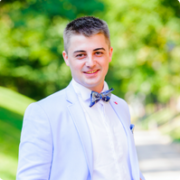 Teamwork gives spectacular results.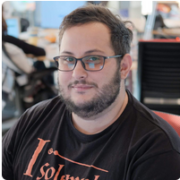 Fun fact: I've learned how to organize parties and events for my colleagues as part of the LFC team.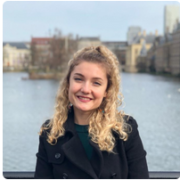 No matter what you do here, being a nice person pays off. Everyone here is so helpful, I am glad that I got to be a part of the KC team.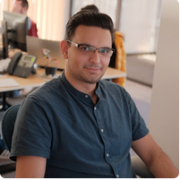 Learned how to be a better listener to others' opinions and how to grow based on active feedback.