Cozy to-do list for this pandemic Christmas
A Christmas like no other in our lifetime is coming. We've done our Christmas shopping online, as will be most of our gatherings with friends and family. No caroling, no clinking glasses of eggnog, and no unwrapping presents with everyone. Online gifts are the trend this year, as are zoom meetings.
And you know what else is in this season? Lots of time spent at home with those that are closest to us. One on one activities. Taking good care of ourselves, because we're the most important people in our lives. Cleaning the house and clearing our heads. Starting to live for ourselves at least as much as we do for the others.
So, instead of checking off items on your gift shopping list, create your personal wellness to-do list for this Christmas. Or get some inspiration from ours below: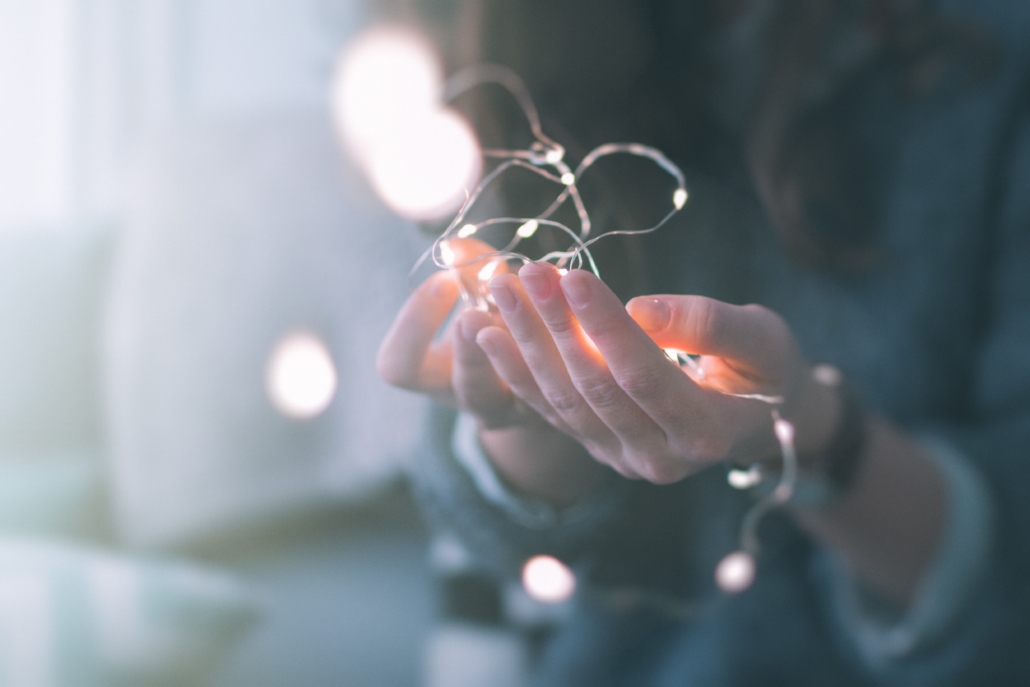 • Cook your favorite Christmas treat
Gingerbread, chocolate chip cookies, cheesecake, panettone, cinnamon rolls (omg, the possibilities are endless!)…
• Spend time in nature
Whether it's a forest nearby or even just a park, nature does us more good than we can even realize. So give yourself the gift of nature as often as possible.
• Make Christmas decorations just like when you were a kid
Paper snowflakes, angels, Santa boots… Remember?
• Do only what your heart desires for one day and don't feel guilty about it
We all deserve a day all to ourselves once in a while. Pick yours during the holiday season when everyone else is busy anyway. They won't even notice you're missing.
• Watch a corny or a funny Christmas movie (or both)
Elf, Home Alone, It's a Wonderful Life, How the Grinch Stole Christmas are only some of the most famous suggestions. But I'm sure you already have your favorites.
• Read a heartwarming Christmas story (even a children's one)
Charles Dickens wrote many classical Christmas stories or you may want to go for something more modern. There are also audio recordings of Christmas books on YouTube.
• Reminisce about past Christmases with your loved ones
Remember that time when we…? Remember what we did that Christmas…? You'll create a nice loving and familiar atmosphere by inviting your family to talk about their favorite Christmas memories.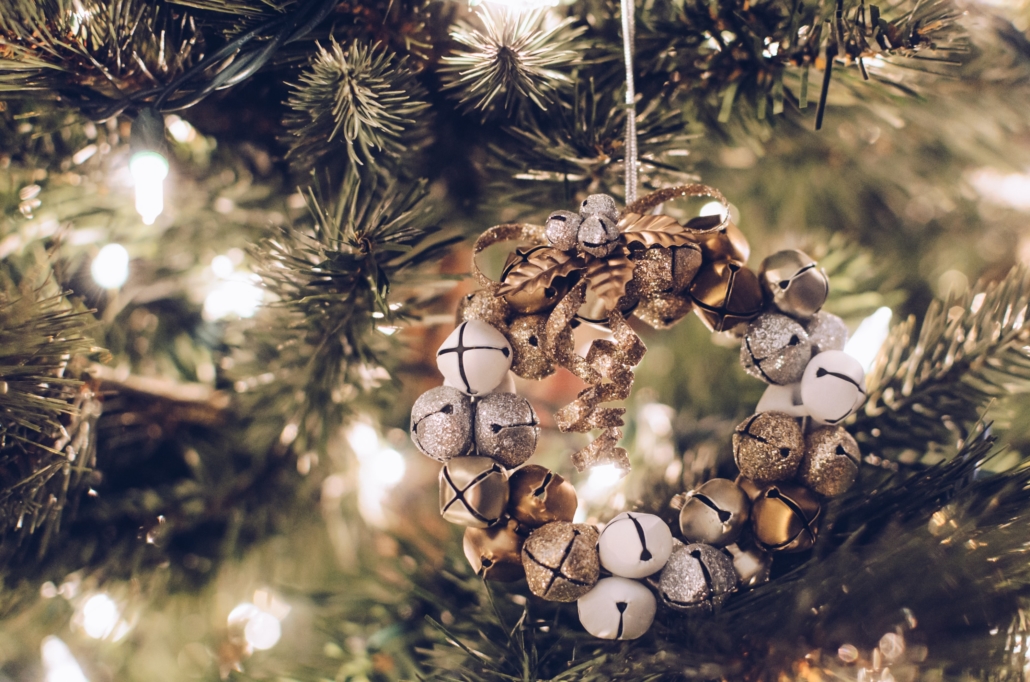 • Decorate your house as if you've entered a decorating contest
3, 2, 1, go! You know what I'm saying?
• Send online Christmas cards to all your friends
123 Greetings is only one of the nice free ecard platforms you can find out there.
• Choose one of the many Christmas playlists out there and play it in the background all day long
Did anyone say Spotify?
• Go on a hike and take some hot tea in a thermos
Everyone knows workout is so good for you! Workout in nature is out of this world good. So give it a try, even if it's cold and dreary where you are. You'll notice the benefits instantly, trust me!
• Light all the candles in the house and enjoy a cup of hot chocolate as you watch their flames dance
Make it creamy and sweet, for the guarantee of a relaxing night.
• Sing all the carols you know and invite your family to join in
Deeeck the halls with bows of holly, fa-la-la-la-la la-la-la-laaaaa!
• Start thinking about your New Year's resolutions
It's never too early to leave 2020 behind and think of new beginnings.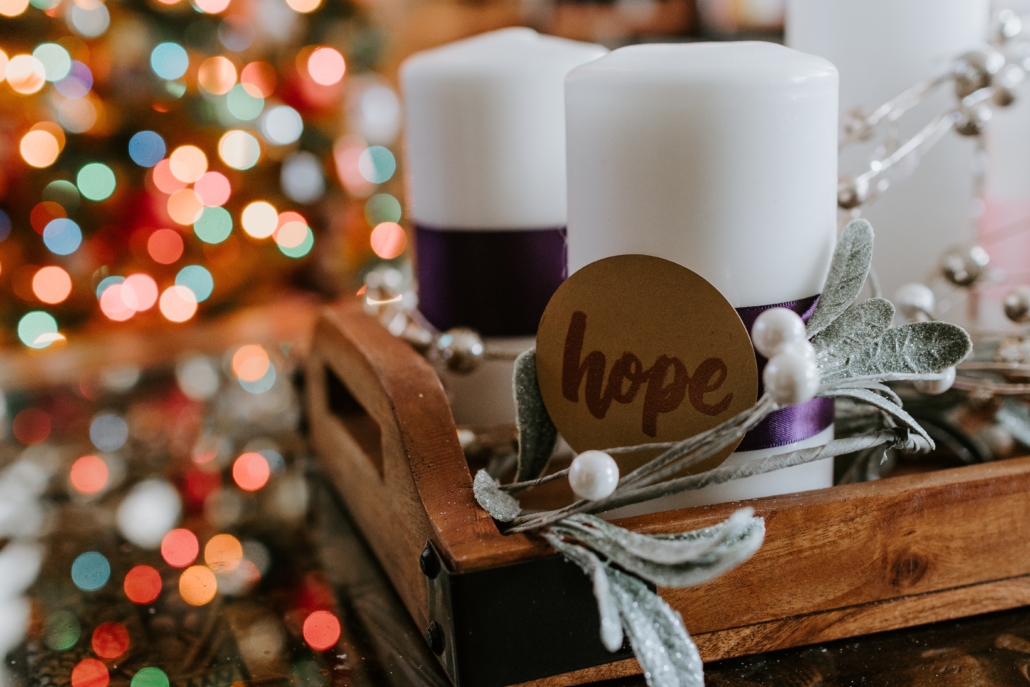 Go on, treat yourself! Christmas only comes once a year and we all know the kind of year we've had… So we definitely deserve the best finishing celebrations. Have yourself a merry pandemic Christmas!