Celebrate Thanksgiving all year long
Today is Thursday. THAT Thursday. That fourth Thursday in November when Americans start the holiday season with a huge family gathering, a festive dinner, and a healthy ritual of giving thanks for all their blessings. Then they lie on the couch and watch football or parades or old family videos.
However, this year is different. We can't get together with everyone we want to, our dinner may not be as lavish as in previous years, and there are certainly fewer parades for us to watch, either in person or on TV. So what are we left with? Giving thanks. That's ironic in a year that has taken so much from us, but it's the only thing that is really up to us.
In 2020 we've watched parades of pandemic cases, worrying symptoms, masked people, and fears. We got together with fewer people than ever and maybe we had less food on the table than in previous years. And now it's time to give thanks for all that.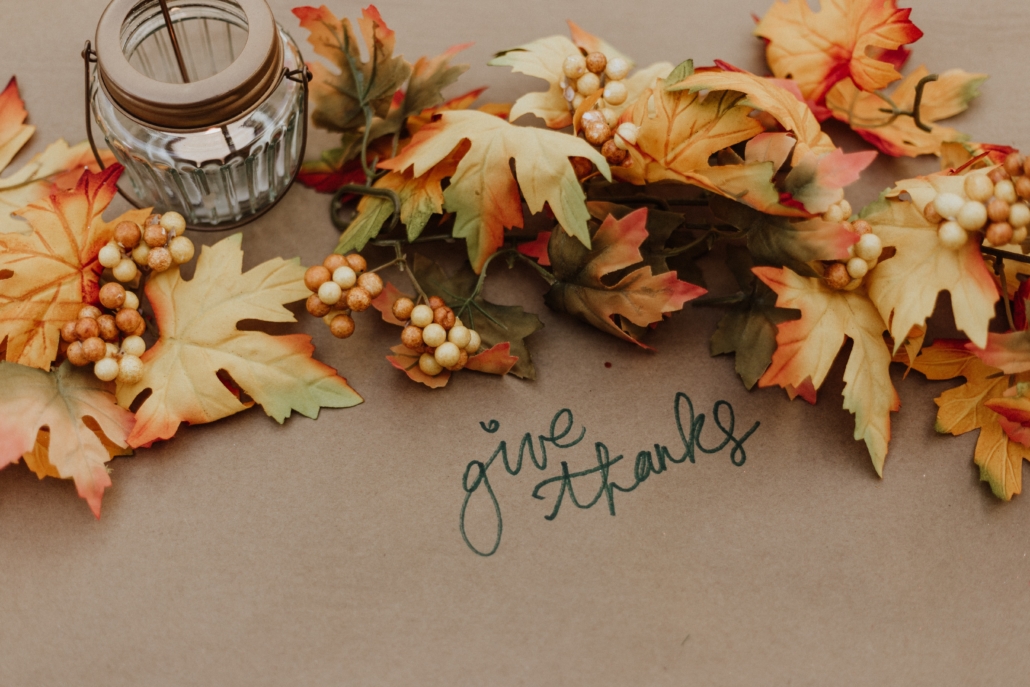 Well, not exactly for all that. It's time to give thanks for what we have left and for what we have learned this year. For staying healthy or recovering from this strange virus. For still having enough to eat. For being together with the people that matter the most. For the things we took for granted that we now appreciate. And for everything 2020 has taught us individually.
And you know what else this Thanksgiving made me think about? That we should celebrate it every day! We don't have to save a date in the calendar for it. We can create a habit of counting our blessings every evening. It can do wonders for our health! So why not take advantage of it and practise it more often?
Gratitude improves our relationships, our view of the world and our own lives, and decreases stress. Giving thanks on a daily basis makes us happier and healthier, both physically and mentally. So what have we got to lose? This recipe for health and happiness is easy and free. Let's live a life of thanksgiving!