4 first real-job tips for recent graduates
You did it! You've just graduated from college. Congratulations! What a wonderful time of sweet rewards and new beginnings this is for you! Maybe you're starting to look for your first real job in your field of study or maybe you just want to take some time off for yourself. Whatever you choose to do is fine, you have decades of work ahead of you. The job that is meant for you is out there and is waiting for you to get it at the right time. When that happens, whether right now or a little later, here are a few first job tips to get you started on the right foot.
1. Be your-super-self on the first day
Beginnings are always important and so is your first day of work. It's always nice to make a good first impression, because that's how people will remember you until they get to know you better. So try to leave your nerves at home and be friendly! You'll quickly feel a part of the team if you remember your coworkers' names. So instead of focusing on telling them your name, try to listen carefully when they tell you theirs.

Being punctual on your first day is mandatory. Nothing spells "I don't care about this" more than making people wait for you even before they met you. Do give your outfit a thought and try to align yourself to the company unwritten guidelines. It's the safest bet, at least for the first few days, until you see how flexible fashion rules are.

The first day may be different, depending on your workplace. In some places you may be invited to read all the internal information regarding your new company, in others you'll have meetings after meetings with people giving you presentations, while in others you may have to get to work right away. So be prepared for any situation. Also, try to be as present as you can during the introduction sessions, as things tend to move very fast and there is a whole lot of new information for you.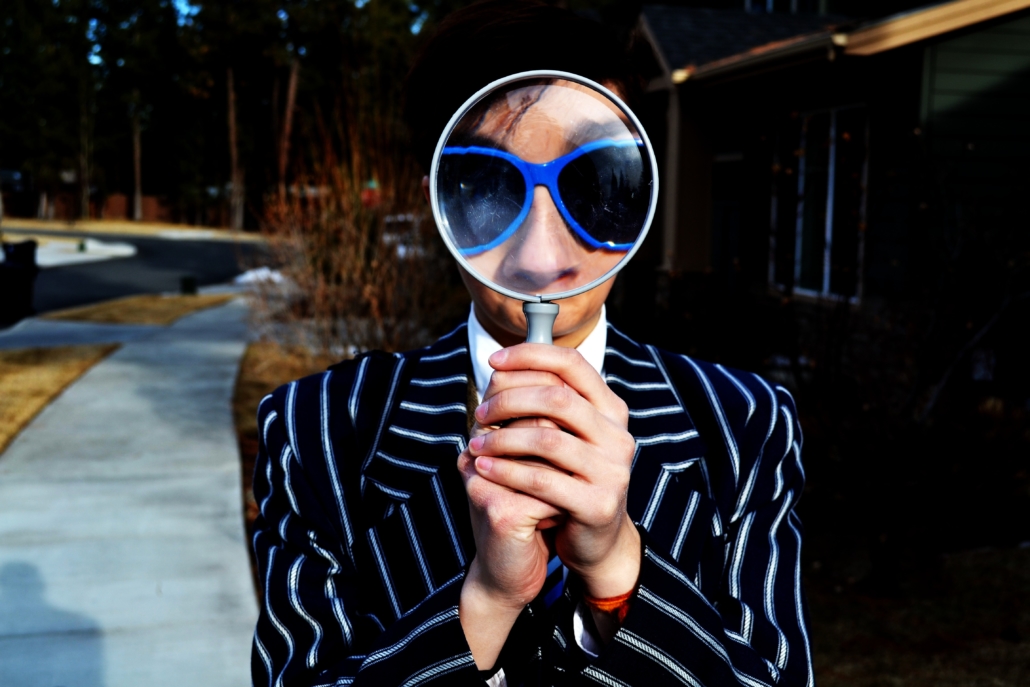 2. Volunteer and take initiative
Your first few days were a blast and just flew by in a jiffy! You already know what you have to do and are working independently. Volunteering for one or two extra tasks is always a good idea if you're a fast worker and you finish yours faster than expected. Just make sure you're not going for other people's tasks, even if they're slower than you. They may feel offended or threatened. But offering to do something new or something the others dread is a plus, both in the eyes of your boss and your coworkers'.

Whenever you have to do something you don't fully understand, it's best to ask questions and make everything clear. That shows you want to do a really good job. On the other hand, don't ask questions ALL the time, try to be resourceful as well. Come up with your own solutions, even the fact that you tried will be appreciated. Also, if you have a new idea or just feel something could be improved, don't be afraid to bring it up to your boss. You'll be seen as an independent thinker who can look beyond the established norms.
3. Always read an email once more before sending it
This is a detail, but a very important one! Most of us deal with dozens of emails every day. We are in such a hurry to be done with this office chore, that we sometimes reply without reading what we wrote and this could be problematic. From embarrassing typos to pasting the wrong information to replying to someone else to sending incomplete data… you name it. All sorts of errors can occur and they can all be avoided in the simplest way: always read an email once more before sending it. This will show you pay attention to details and will spare you the embarrassment of having to send apology emails.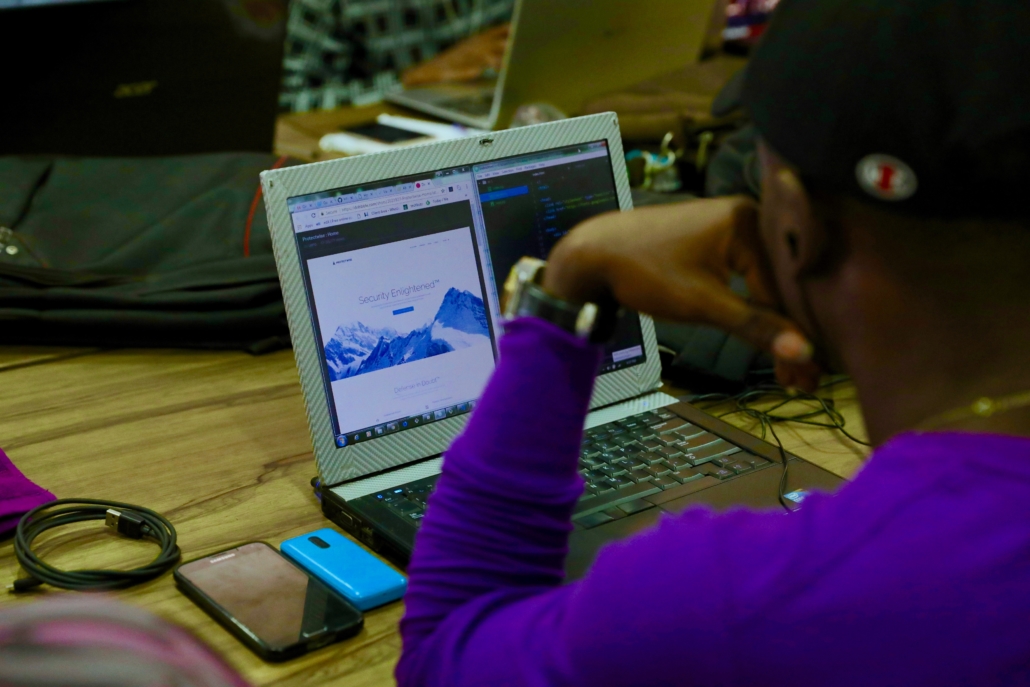 We know, after all the stress and sleepless nights with your exams, the last thing you want to do right now is learn some more. But this time it doesn't need to be stressful! Dare to offer to do something new at your workplace! You'll learn new tools/skills/processes during your working hours and this will not only serve you while you work there, but also afterwards.
If your job doesn't really offer you any new opportunities yet, you can learn something new on your own. Find a topic you're passionate about or an area you'd like to improve in and take an online course, watch webinars, listen to podcasts, or put together a list of books and articles you can read in your spare time. Every new thing you learn will bring you closer to a better you and will probably come in handy at a future time.
You can probably feel the winds of change blowing your way and that can be scary. But change is inevitable and will only help you grow. Take things slowly, give yourself time to go through every necessary step and appreciate every second of it. You're so young and there is so much to discover out there. Be bold and take the leap!