The 7 keys to unlocking success in your career
Our career is such a huge part of our life as a whole because we invest so much time and energy into building it. We also spend a great amount of time at our job every day and give our best in everything we do.
However, there are several more boxes we need to tick in addition to hard work if we want to advance in our career. Here are 7 must-haves that you need to achieve on the road to professional success.
1. Have a positive attitude
Let's face it, no one likes a grumpy workmate who's always frowning and complaining about things, no matter how skilled they are. Your job is not a popularity contest, but a positive open attitude will definitely come in handy. Your peers will feel at ease around you and your boss will find it easy to communicate with you.
A positive attitude is also helpful outside the office and is a tremendous help for your mental health. Don't be a drama queen, try to put things into perspective, and start seeing challenges as opportunities. It can only turn out well for you.
2. Believe in yourself
Think of your trajectory so far, in and out of the office. I bet you've overcome a few blockages along the way! The hardships you've had to go through made you the person you are today, they made you a survivor!
Think of all your skills and successes and don't underestimate your potential. Challenge yourself to do more and be more and do it with confidence. Don't be afraid to try new things, everything should work out with hard work, a pinch of inspiration, and a whole lot of self-confidence.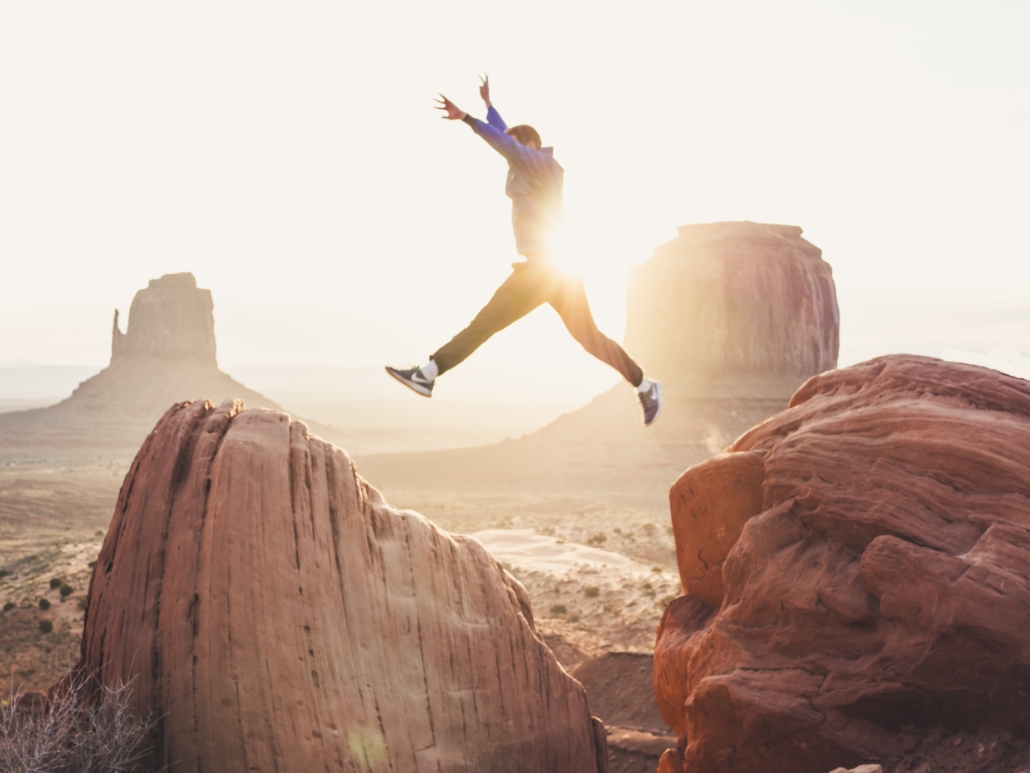 3. Set and work towards achieving your goals
Admit when you're stuck and take action to change it. Maybe you're in a rut, maybe you derailed from the path you wanted for yourself a long time ago, or maybe you're simply not doing anything to move forward.
Analyze where you are and where you want to be. Set clear goals and plan your strategy on how you can achieve them. Then get to work. This is the only way you can set things in motion.
4. Be honest at all times
With yourself and with others. Your integrity is your most important asset. It is hard to establish and easy to lose. Honesty makes you a trustworthy person and creates a very positive image of you in other people's eyes.
5. Accept responsibility
This is so important in a workplace. Admitting when you're wrong and taking responsibility for your mistakes shows great maturity and self-confidence. Be open and explain why you acted the way you did and start looking for a solution. Then do your best not to make the same mistake again.  
6. Keep your promises
Dependability is so important in a professional. Being good at what you're doing is not enough. You also have to do the things you say you'll do. So, be cautious about what you commit to. Before agreeing to a deadline, always think of how much work that tasks requires and what other projects you need to focus on at the same time.
Don't volunteer for more than you can handle just to make a good impression. You'll put an unnecessary strain on yourself or fail altogether and suffer the consequences.
7. Always be prepared
The Scout motto is useful in any area of our lives. It's best to plan ahead and think about what you are going to do. So, do your research, and think of questions and solutions before any type of meeting or event. Someone who took the time to look into a matter in advance is a very dedicated employee and makes a great first impression.
No time or energy that you invest in improving yourself is lost. Eventually, you will reap the benefits of your actions and you will grow both personally and professionally. Just be persistent and time will showcase your efforts.