New operators for recharges to Gabon, Costa Rica, Paraguay, Uganda & Uruguay
KeepCalling expands its network. International top ups from any part of the world are now possible for other countries and networks such as:
Moov Gabon
Claro Costa Rica
Vox Paraguay 
Sure Telcom Uganda  
Claro Uruguay  
With the newly added networks for international top ups, families and friends living in different countries have more opportunities to credit each other's mobiles. And no matter the distance in between, the recharge is instant and easy to make. A recharge works also as an easy-to-send gift, which makes the service an alternative at hand.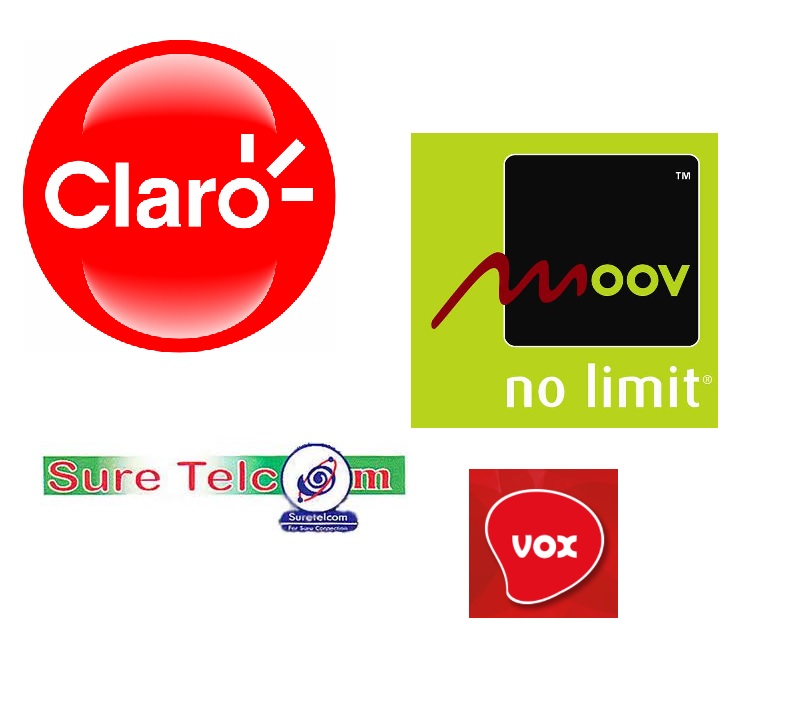 The newly included networks address a new potential market and have been selected based on customer feedback. They are major providers in the countries they operate, and bring new groups of beneficiaries of mobile recharges with KeepCalling.
Claro Costa Rica, for example, is the second on the national market. Subscribers of Claro in Costa Rica can now receive mobile credit from anywhere in the world, instantly. It only takes 1 minute to recharge online.
Talking about Claro, the subsidiary in Uruguay is the third operator on the local market in terms of subscribers.
For the first time now, one can top up a mobile in Gabon in Equatorial Africa. The first operator is Moov, and efforts are made to add more to the list of top up operators for Gabon.
KeepCalling chooses its collaborators carefully in order to maintain a high quality of service:
instant international recharges
regular promotions
affordable costs to keep the prices fair and competitive on the global market
Plus, KeepCalling develops the ordering process constantly focusing on security and usability. It now takes less than 1 minute to make an international recharge. The service is certified as "Secured & Verified" and is popular for its anti fraud filters.
As customers' explain, mobile recharges work as great gifts. Not only are they an economical option, but since they have a general use, they cover all tastes. They are instant and can be ordered online, in a comfortable environment, and even on the go.