Lose the blues: 6 simple ways to sweep away the January numbness
Let's face it, we all have it: a post-holiday syndrome that lasts well into February and that just makes us think and move reaaaaally slooooowly. January is the most depressing month of the year, no wonder the third Monday in January is known as Blue Monday.
The holidays are over, we're sleepy and grumpy, and have no new fun landmarks in sight. The city is empty again and everybody is back to their daily routine.
We also have to start working on those New Year's resolutions… This is harder than we thought! Our brains are numb, dreaming of days off and fun in the sun.

We've got to do something about this! We can't ban January and February from the calendar, so what can we do to boost our mood? Here are 6 simple ways to lift your spirit when you're feeling down.

1. Do what makes you happy
It's true that the days that make our hearts explode with joy are behind us (or well ahead of us), but we can still find fulfillment in the little things we normally enjoy.
Read a book you've always wanted to, allow yourself to have a guilt-free sweet treat, make plans for a fun game night, or just go out with a friend to have a cup of tea and share impressions on these foggy, gray days we're having.

Did you know that sitting by the fire, reading by candlelight, having chocolate and a cup of hot tea is the definition of happiness for the Danes? If you do this together with someone else, even better!
These are the main principles of hygge, the Danish philosophy for happiness. The Danes are the world's happiest people, so they must know what they're talking about!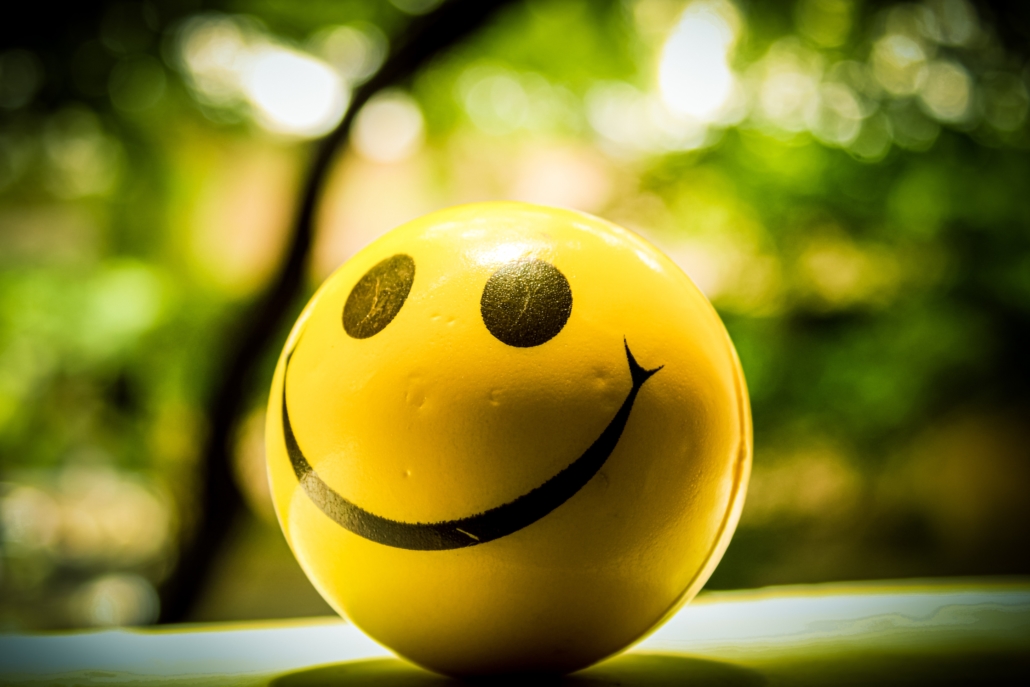 2. Get as much sleep as you can
This is a great way to boost your mood! Don't you feel like you can conquer the world when you just wake up after a long, restful night's sleep? Bad mood can make you feel sleepy by default, but even a power nap can restore your energy.
Take advantage of the uneventful days in front of you and sleep! You'll be glad you did in a few months' time, when you'll be on the beach, partying the night away.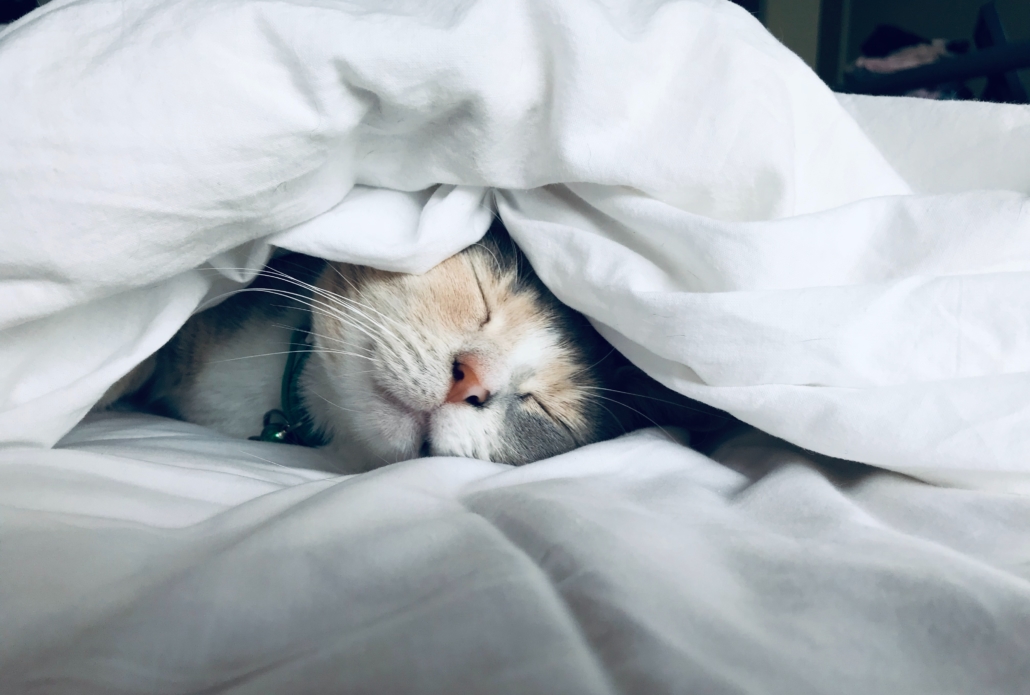 3. Get out of the house
Fresh air and a little bit of exercise will do you good, as will having a goal for the afternoon. You can run an errand, walk the dog, go shopping, or just go out for a brisk walk. Put on some music in the background and start moving!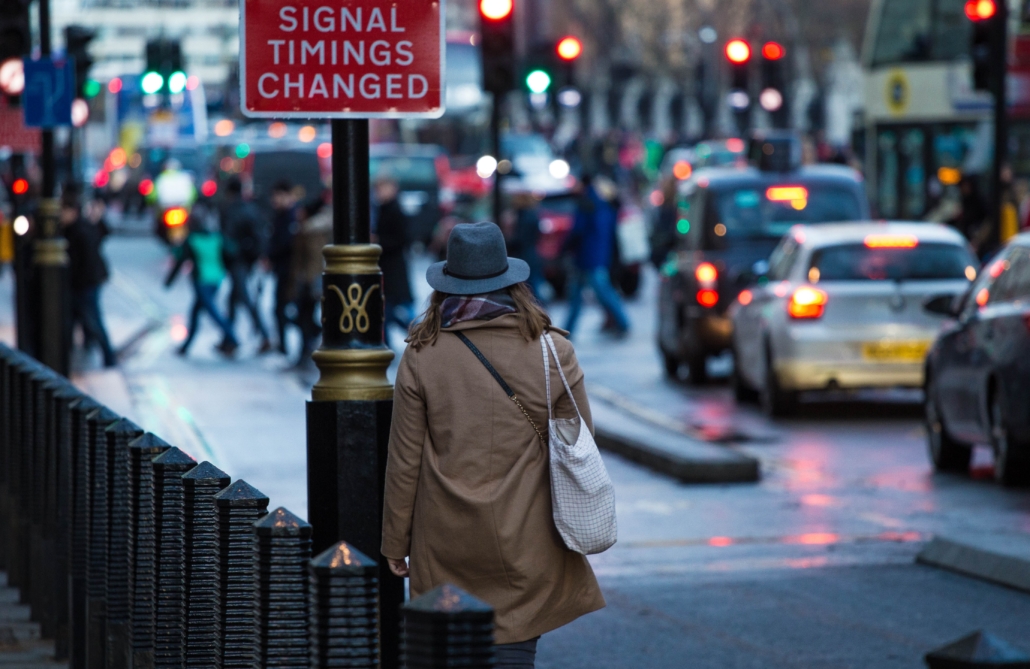 4. Plan out your New Year's resolutions
So you went overboard and set some unrealistic New Year's resolutions. Who doesn't?! It's time to analyze what you planned under the influence of too many endorphins and take things step by step. Reading a book every week may not be realistic for every one of us and going to the gym 3 times a week may not be something your schedule allows.
Re-think your list of resolutions, make them more achievable, and also start working towards achieving them. Being hard on yourself won't help you in any way, but taking small steps towards reaching your goals certainly will.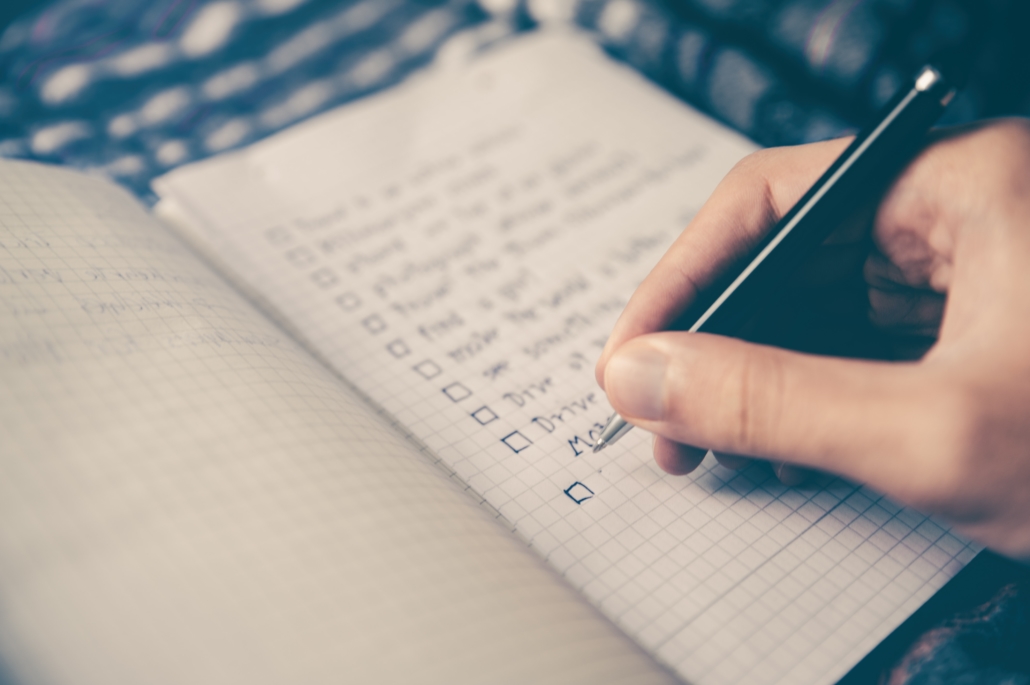 5. Get a good laugh
Laughter always puts you in a better mood, right? Watch a funny video on YouTube, read a few jokes online, or watch a famous comedy. Make sure to share the humor with your loved ones, this way the effect it has on you is doubled.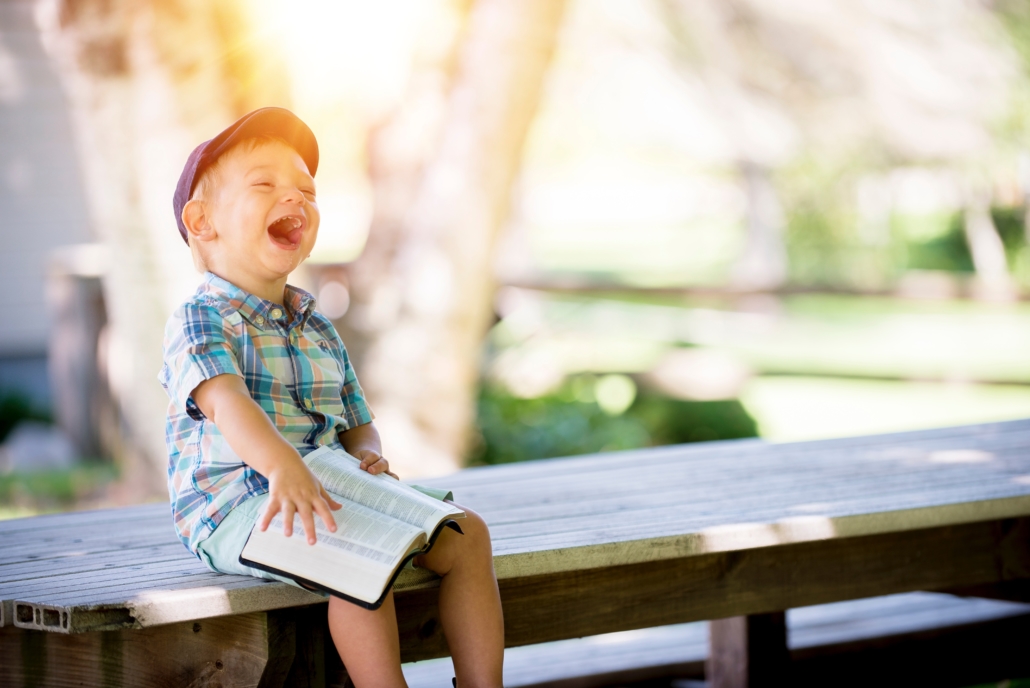 6. Declutter
Cleaning and getting rid of things we don't need is an instant mood booster. Getting organized will not only clear your space, it will also clear your head. Bonus: if you rearrange your wardrobe, you may find lots of items you don't wear anymore and you'll make room for new ones. ;)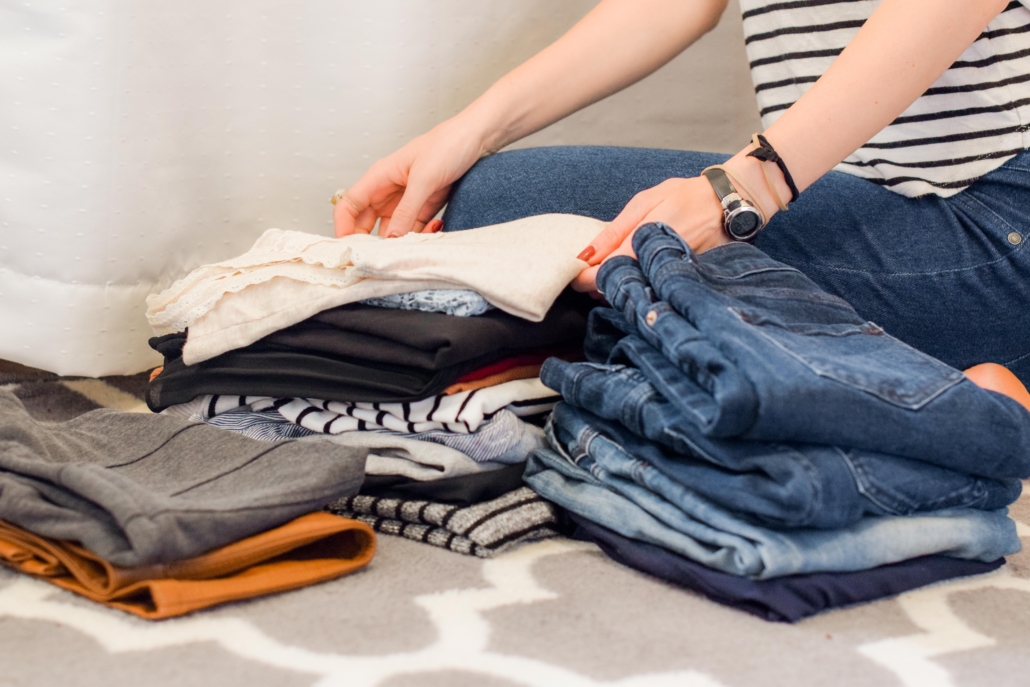 These are all easy, pleasant things we can do every day to keep us going through the winter. Go on, check them all off your list and January won't look so gloomy anymore. Promise!