Have a break, have a team building!
Team buildings… those special moments that everyone in the company is waiting for. What? Never experienced one? Well, for short, a team building is getting together with your team outside work, for some fun activities. Whether you're doing it for a day or for several days and no matter your position in the company, this is surely an activity meant to bond team members and connect them in a positive way. Which, of course, can benefit everyone both professionally and personally.
For a more technical perspective of the subject, here are four approaches to team buildings:
1. Setting Goals
This emphasises the importance of clear objectives and individual and team goals. Team members become involved in action planning to identify ways to define success and failure and achieve goals. This is intended to strengthen motivation and foster a sense of ownership. By identifying specific outcomes and tests of incremental success, teams can measure their progress. Many organisations negotiate a team charter with the team and (union leaders).
2. Role clarification
This emphasises improving team members' understanding of their own and others' respective roles and duties. This is intended to reduce ambiguity and foster understanding of the importance of structure by activities aimed at defining and adjusting roles. It emphasises the members' interdependence and the value of having each member focus on their own role in the team's success.
3. Problem solving
This emphasises identifying major problems within the team and working together to find solutions. This can have the added benefit of enhancing critical-thinking.
4. Interpersonal-relations
This emphasises increasing teamwork skills such as giving and receiving support, communication and sharing. Teams with fewer interpersonal conflicts generally function more effectively than others. A facilitator guides the conversations to develop mutual trust and open communication between team members.
And here is a more personal perspective over one team building that the Operations Department from KeepCalling (+ their friends from Finance and Communication) have enjoyed recently. A two day get-together in a small village near Sibiu, with lots of fun activities like quests, get-to-know-each-other games and funny contests is more than welcome from time to time. We have testimonials to support that!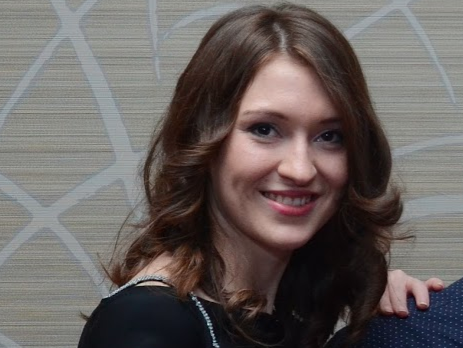 This  team building focused on communication, cooperation and having fun together as a team. I was very excited to be part of the organising team from the beginning and when things began to take shape (we found the theme, drafted an agenda, thought of the welcome package) I got more and more excited. Being part of the organising team is always a mix of excitement and stress, because you want everything to run smoothly and your colleagues enjoy those days of team building, but it's always one of my favorite time of the year.
I think that for everyone this is a great experience because you get the chance to be outside the office for two days and spend time with your colleagues, get to know also the person, not only the professional. Also, the activities from the team building encourage creativity, finding inventive solutions and working together in order to complete a challenge, escape a room :D. So, I believe that in the end, people feel more united as a team :).
(Bianca Dutu, Human Resources)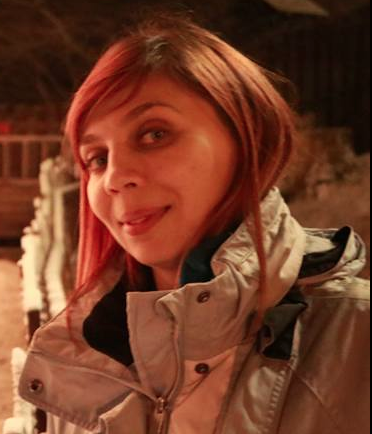 This team building gave me the chance to learn all the names from the 1st floor and to discover small insights about each one of them. The team building activities, a mix of fun and discovery, highlighted the technical and creative qualities of each team and the ability to collaborate in order to find the fastest and easiest solution to solve the tasks given. I can say that I was impressed by the openness of every person I interacted with and, even though I am a new member of KeepCalling, I feel like I am part of the team since forever. As a conclusion I'd say that: Fortunately, we are all different and that makes us a great team! (Larisa Ionescu, Communication)