After launching in the UK, Tello expands to the American market
One year after launching its first SIM service on the UK market (Tello.co.uk), KeepCalling introduced Tello.com, a wireless service especially designed for the US. The new network was designed as an alternative to everything Americans complain about when it comes to mobile providers and is tailored to its customers' needs.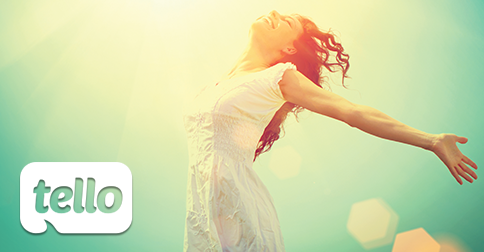 Tello.com allows customers to build their own plans, depending on the number of minutes, texts, and data they use.
Another great thing is that there are no fees whatsoever (no activation fee, no early termination fee, no access fee, no overage fee) and no contracts. Customers are free to stay with Tello.com for as long as they like.
Tello.com offers national plans, but also credit for international calls at great rates. Customers who choose Tello.com can bring their own phones or they can buy new ones from the website.