7 reasons to live in Atlanta
Did you know that Atlanta, or "City in a Forest" is the most heavily forested area in US, covering 47.9% of the city. And also that in terms of the largest concentration of the Fortune 500 companies in the USA, the city of Atlanta ranks third?  We did our research and talked to our colleagues from Atlanta to find out more about their home city. We started seeing the city through their eyes. Follow us in our journey and see below some of our colleagues' reasons to live in Atlanta.
#1. The weather
According to our US KeepCallers: "Atlanta has very good weather most of the time. Sometimes fall and spring feel like summer. We hardly get any snow except for the past two years."
#2. Southern Hospitality
People are pretty friendly around these parts. While it still feels like a big city, it operates at a slower pace. People are willing to lend a hand, they mind their manners, and you'll quickly learn the many meanings of "Bless her heart." As one of our colleagues said: "For someone coming from NYC, where people are always rushing and hardly smiling at strangers, Atlanta is the opposite. People always say Hi, smile or wave at you."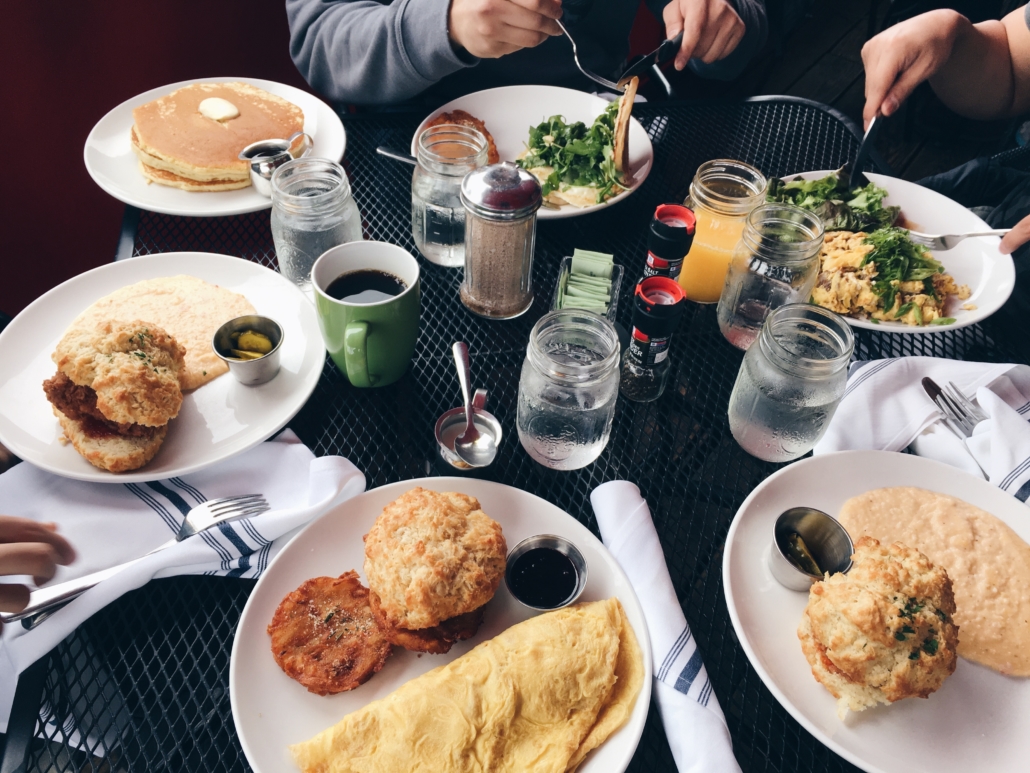 #3. Culinary Scene
Atlanta's diverse population contributed to a pretty diverse food scene. From fast food and food trucks to farm-to-table eateries featuring master chefs, people are eating well in Atlanta. So, it's something for everyone to try and enjoy.
#4. Nature
Within a short drive through the city center, you will have access to some great state parks, wonderful hiking, and some outdoor adventures waiting for you in the North Georgia Mountains. Its nickname used to be "The City in a Forest", so you can enjoy the nature even in a big city.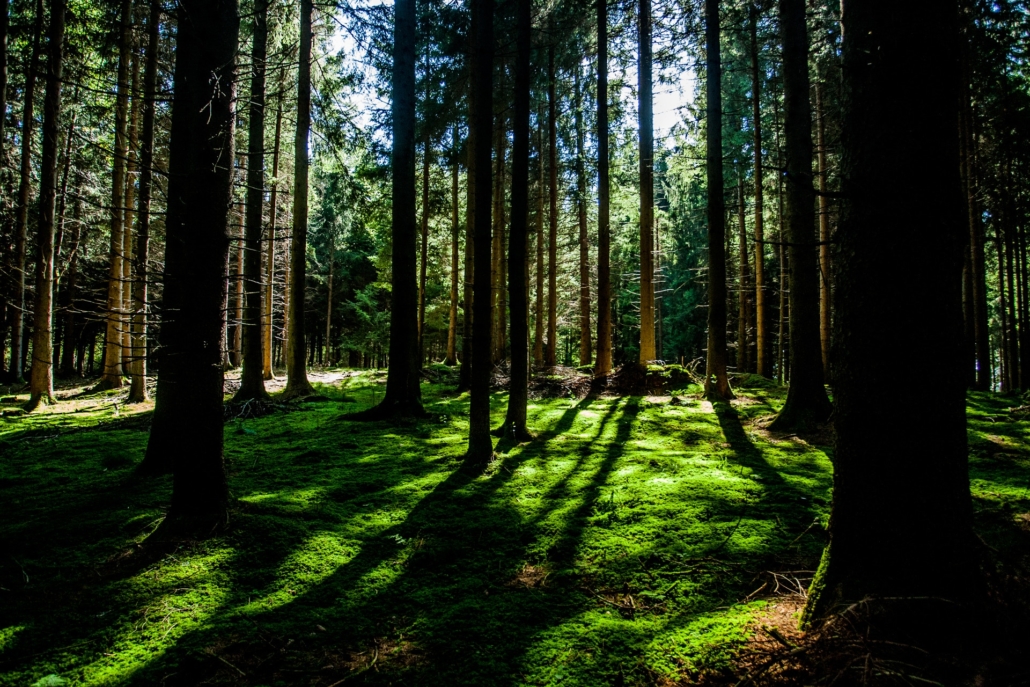 #5. The multicultural population
Atlanta has always been known for its acceptance of different cultures. The 2010 census showed Atlanta's population as 54 % Black or African American, 38.4 % White, 3.1 % Asian, 0.2 % Native American and 2.2 % Other Races.
#6. All the celebrities
As our colleague put it "Atlanta is becoming the Hollywood of the South. Lots of celebrities live here and a lot of movies and music are made in Atlanta. So it's very likely for you to bump into a celebrity."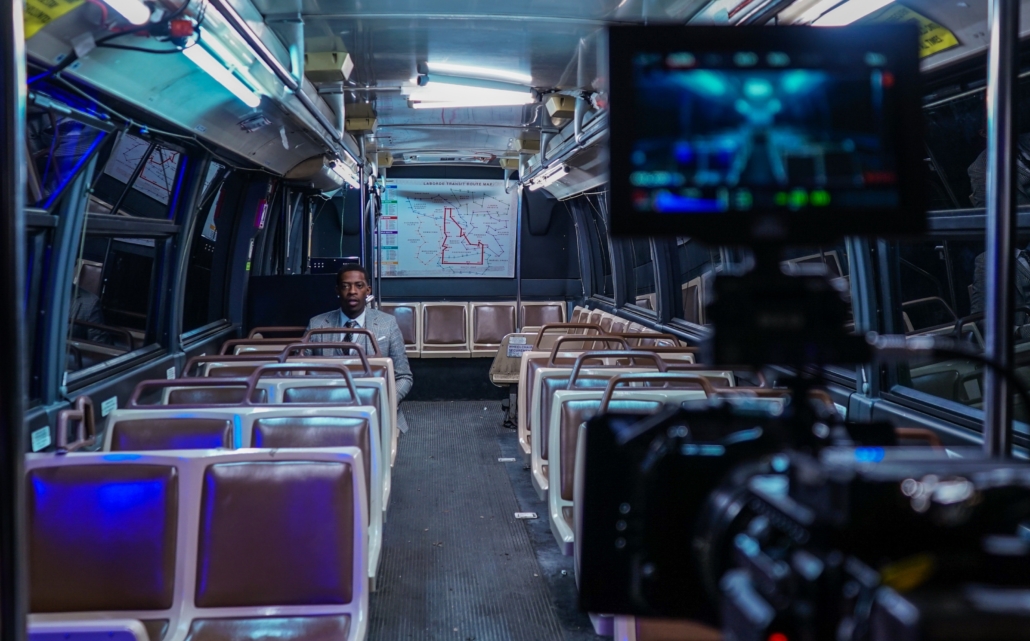 #7.  Night Life
Our colleague confessed us that "Atlanta has a great night life. It's diverse and there is something to do regardless of your style or taste."
 A sum up? Nice people, good food, celebrities and nightlife. Everything you ever wanted, Atlanta has it. Wouldn't you agree?