5 most demanded jobs nowadays
What did you want to become when you were just a kid? Can you remember? Was it an astronaut, a doctor, a singer? We all had our dreams, some have become reality, some not, but one thing is for sure. Jobs are changing all the time, as the world and its needs are, too. Jobs today are maybe a puzzle for some of our grandparents, for example, and, this may also be the case with us and future jobs, that have not even been invented yet. Let's take a look at some of the most demanded jobs nowadays, to better understand where we're heading to.
5. Accountants
Either for small businesses, startups or big companies, the need for qualified accountants is growing as we speak. Skilled professionals are needed to manage their accounts, maintain their bookkeeping and also to keep the spending within the budget. Most positions are available in Europe, South America and Asia.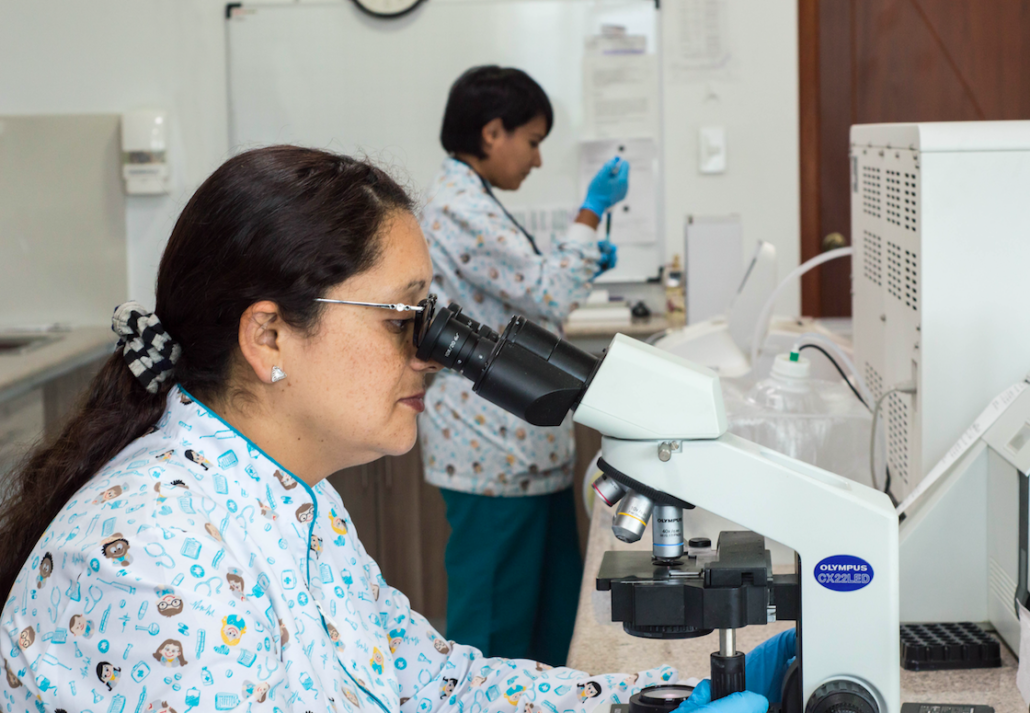 4. Doctors and medical practitioners
Is there a doctor in the house? They are needed all over the world and there can never be too many doctors, as their abilities, well, can save human lives :). Pretty much every country is constantly seeking new doctors.
3. Nurses
Positions for qualified nurses are more in-demand than ever before. In order to ensure that illnesses are diagnosed, treated and monitored correctly, skilled nurses are needed both in the public and private healthcare sectors. Nurses are in high demand in 18 countries across the world, including Austria, New Zealand and Russia.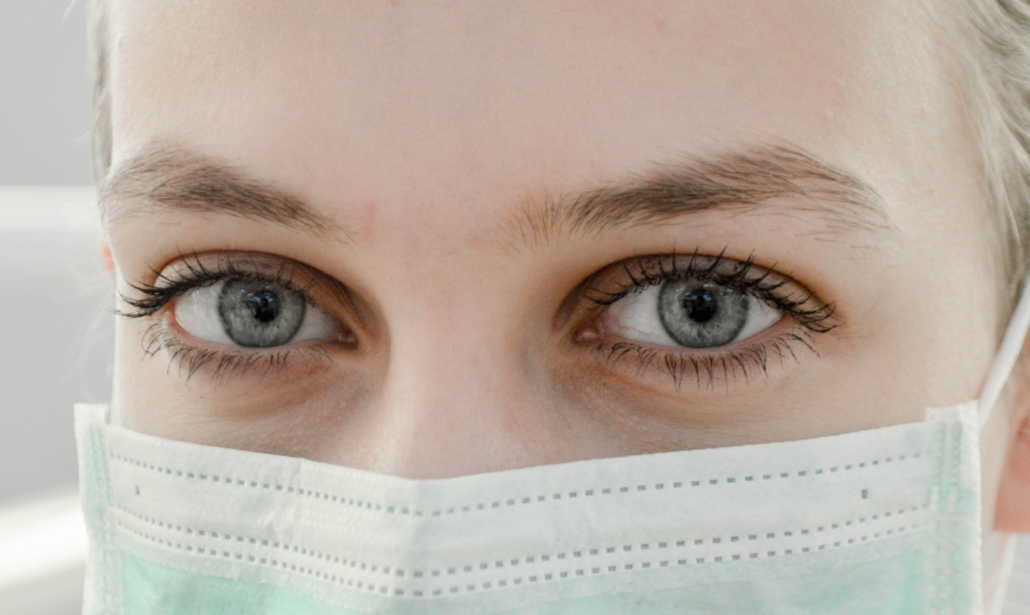 2. Engineers
Keep calm and look for an engineer. They're also wanted all over the world, in different areas: electronics engineers, civil engineers, engineering managers, mechanical engineers, industrial engineers.
1. Software developer
Computers are everywhere around us and it's all becoming digitalised, so it's no wonder that the demand for software developers is growing. It is now the most in demand profession around the world.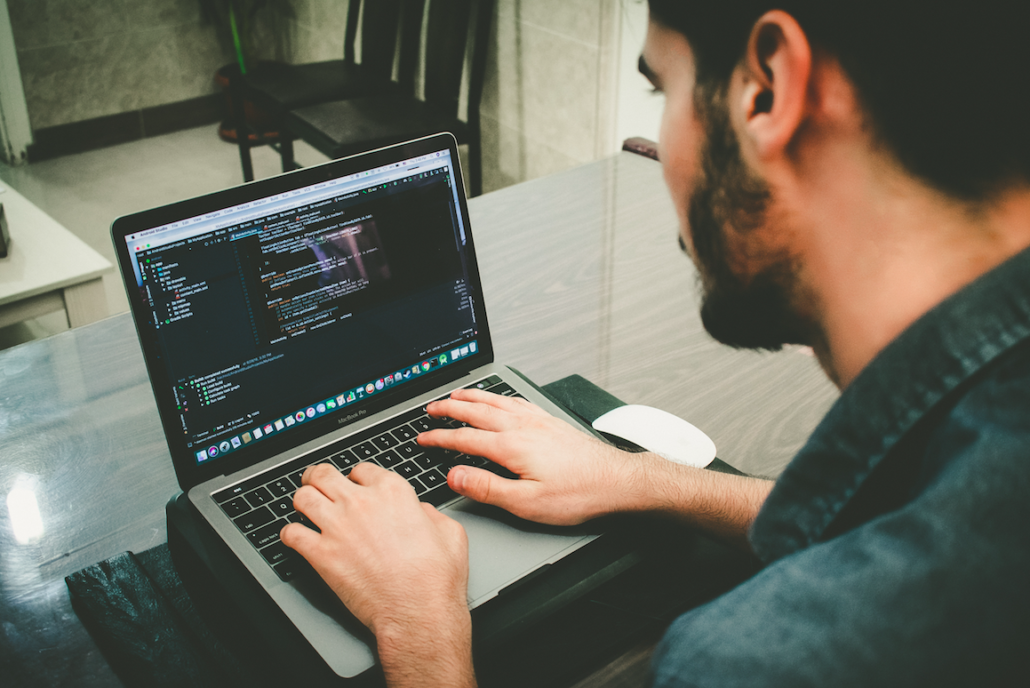 In the meantime, KeepCalling also has some job openings you may want to check out.